The onset of winter has us reaching for rollnecks and anything fleece-lined, vowing never to leave the house again. But thanks to the fashion world's love-affair with lounge-y essentials roaming out in the wild, there's an array of luxe-details and simple styling techniques to elevate your loungewear from sofa to supper club in a few easy moves.
1. Mix and match textures
The OG of luxe loungewear, nothing says cozy-chic better than the combination of silk and wool. Whether for a night in or out, the elegant and expensive-looking success of this tactile coupling rests in the textural contrast between a chunky, slouchy knit and silken pants for the ultimate in pulled-together pairings.
2. Add a turtleneck
A major rule for any winter outfit: if in doubt, throw on a turtleneck for understated cool vibes. It's a perennial style staple for good reason, whether for downtime days or to team with technical joggers and a pair of pointy-toe kitten heels for a jaunt to a bar. Land extra style points by opting for earth-toned hues such as camel, tan, or taupe.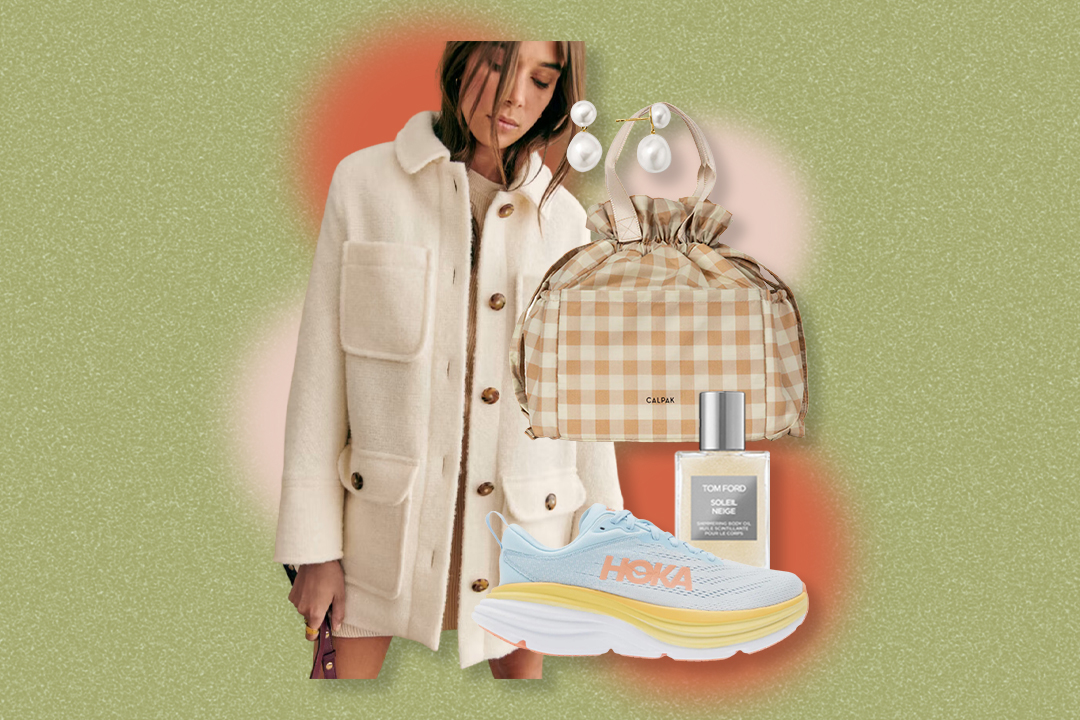 3. Tone-on-tone
Gone are the days of mismatched, faded old PJs. Instead, luxe lounger goes head-to-toe in a single shade. From beige to cream, take your cue from the Fashion Week runways and total-in on the tonal look, matching muted separates for effortless effect.
4. Add a slogan T-shirt
The trend for slogan or mantra emblazoned sweaters shows no signs of slowing down, so make a statement with your loungewear, pairing your favorite caption with your comfiest lounge pants.
5. Try tailoring
Perfecting that polished slouch has never been easier with the addition of a tailored piece into your lounging mix, whether that's a structured sweater, belted vest, or throwing on a blazer over joggers and a hoodie. If you're looking to transition your loungewear out the door, this is your fast-track to elevated cool with minimum effort.
6. Silk pajamas
If you thought the whole silk pajama thing was a passing trend, think again. This season sees a raft of new silky sets hitting the stores in an array of vibrant prints and block colors. From girly movie nights to fancy dinners, whatever your budget, you really can't go wrong with a pair of silken PJs in your style arsenal.
7. Add a robe
As we've established, adding silk, satin, or a general high-shine finish to any lounge look is your ticket to instant style, and the same goes in the robe stakes too. Wrapping up your lazing-in-the-apartment look, a printed robe becomes your chicest BFF.