Growing up, my mom took a lot of pride in our Fancy Tree. The day after Thanksgiving, she'd trek into the basement, search through a mess of storage boxes, and revive her beloved pre-lit tree for it to make its long-awaited debut. She'd spend hours fluffing it up, trimming it with sparkly whites and golds, and taking steps back with her hands on her hips to admire it from afar. The annual rebirth of Fancy Tree was a symbolic start to the holiday season; it made our house feel like a home straight out of an HGTV commercial.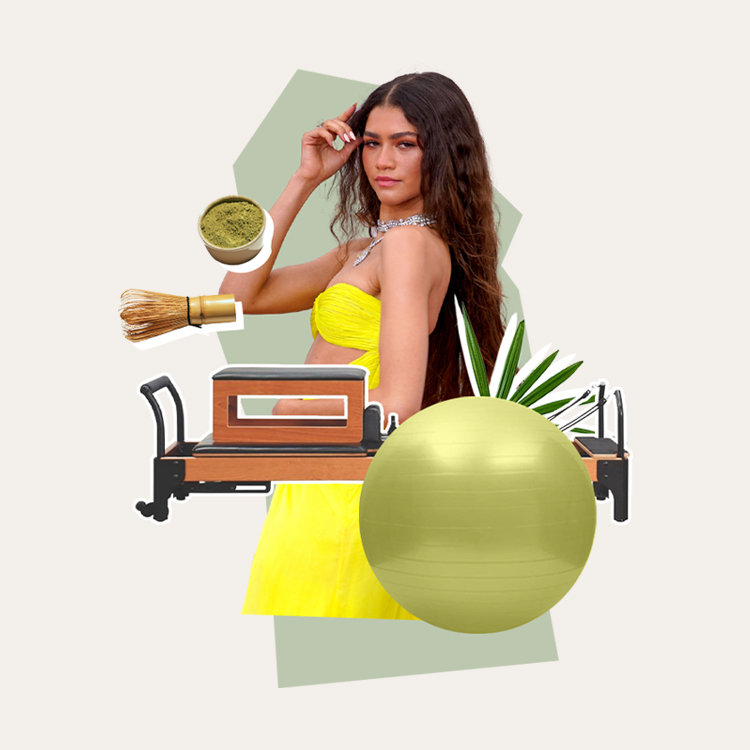 she's (kinda) just like us!
Once Fancy Tree was in business, the real fun began. Enter Fun Tree: our downstairs, faux tree strung with multicolored lights and a collection of ornaments from the time my parents married through my toddler years to the birth of my youngest sibling and beyond. We would put up the ornaments, laughing at the stories behind them, recounting how much we'd grown, and wondering where the time had gone. From a designer's eye, Fun Tree was a hot mess. To us, it was absolutely perfect.
Whether you prefer your tree to be a Joanna Gaines-worthy masterpiece or a beautiful mess of memories, there's always room to add a little piece of the present. We've rounded up our favorite 2020 ornaments to add to your collection.