The holiday season is often about tradition, yet I find that holiday decor has the enchanting ability to evolve and continuously inspire new ideas year after year. As a kid, I can remember hopping in my mom's car to drive around and look at Christmas lights, and to this day, seeing how others are decorating this time of year remains one of my favorite pastimes. Of course, now there's Instagram, in which we get a peek inside people's decked out holiday homes, often inspiring additions to our own. Below, I'm sharing some of the most beautiful holiday decor from around the web that will have you absolutely convinced you need several trees, mantels, and maybe some extra windows just to feature all of the beautiful ideas you've uncovered. Or maybe that's just me?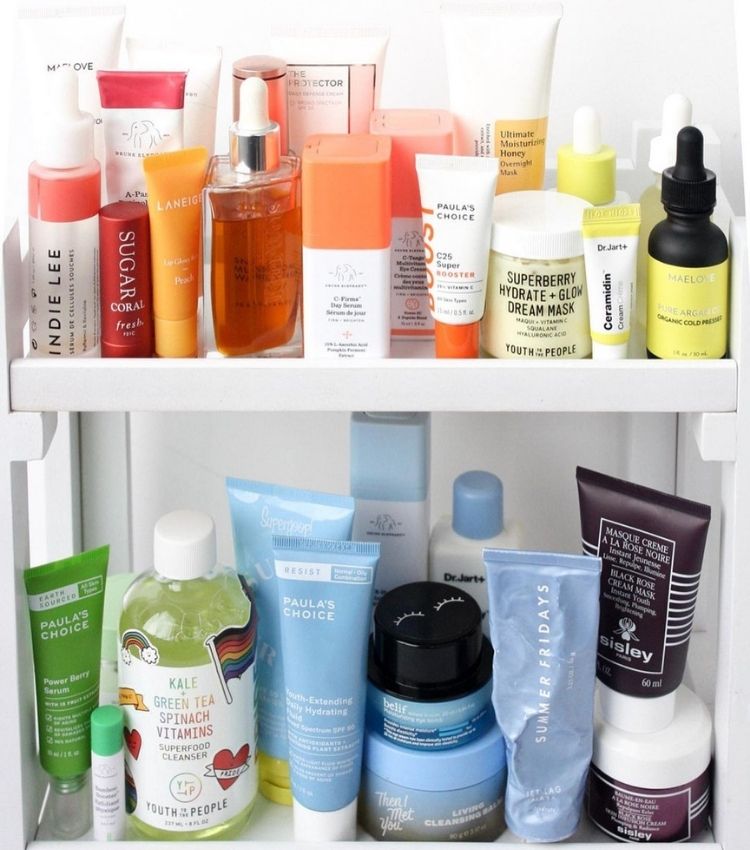 the wrong order can reduce effectiveness
1. Add velvet ribbon to holiday stockings
I love that this idea from Anastasia of The Identite Collective feels simple yet special and festive, and it's far more budget friendly than the classic needlepoint stockings that I drool over year after year. The best part is that you can mix up the ribbon each season to fit your taste, so while a neutral velvet ribbon is perfect this year, maybe next year, you can opt for a more traditional plaid.
2. Use candlesticks in place of traditional tree lights
I've incorporated this style to my own home, and honestly, I can never go back. I love that the candlesticks almost double as ornaments and that they feel decidedly old world and classic while still offering a fresh take on decorating the Christmas tree in 2021.
3. Opt for retro flair with garland
If retro and playful are more your holiday decor styles, look no further for inspiration than Orlando Soria. This tinsel garland completely transforms the doorway and makes you feel as though you're walking through a darling winter wonderland (Plus, flanking the dining table with two trees? Sign me up).
4. Make the tree stand a design feature
Never in all my years did I think I would covet a Christmas tree stand, but here we are. This Scandinavian-inspired accent looks best sans tree skirt and lends such a charming and handmade feel to the rest of the living room.
5. Add a bit of cheer to the bedroom
Whether your home includes a kid's room or not, the enchanting addition of garland above your bed is too sweet to skip. For a slightly more sophisticated version in an adult bedroom, consider hanging the greenery without twinkle lights (but honestly, we're all in favor of the more whimsical look).
6. Keep it simple
This is what my living room holiday decor would look like if I had any chill during Christmastime. The simply lit tree exudes casual and understated elegance while still feeling festive for this time of year. If colorful and quirky aren't your thing, a sea of creamy whites, golds, and greens will fit right in with your space.
7. Feature a candlelit glow in the windows
While perhaps less practical than your standard battery-powered candles, there's something so idyllic about these long wax tapers. I particularly love how these frame the area around the tree, creating a dedicated space that feels transportive and particularly magical.
8. Opt for asymmetrical garland
I've tried hanging garland on my mantle numerous times and always find that it feels awkward in a way that I can't quite put my finger on. After combing through tons of inspiration photos, I've finally found the answer: an asymmetrical mantel design. This method allows you to create trailing greenery that feels luxe and elegant, even though the overall design has a slightly more modern take on holiday decor.