The holiday season may be the most wonderful time of the year, but it can also be the busiest. As the year comes to a close, you also have to juggle work deadlines, final exams, holiday parties, gift shopping, and everything in between. Before you know it, it's the week of Christmas, and you still have holiday gifts sitting in a pile, waiting to be sent to your friends and family. Sound familiar? Don't worry. You've still got time to send out your holiday gifts—you just need to keep these shipping deadlines in mind.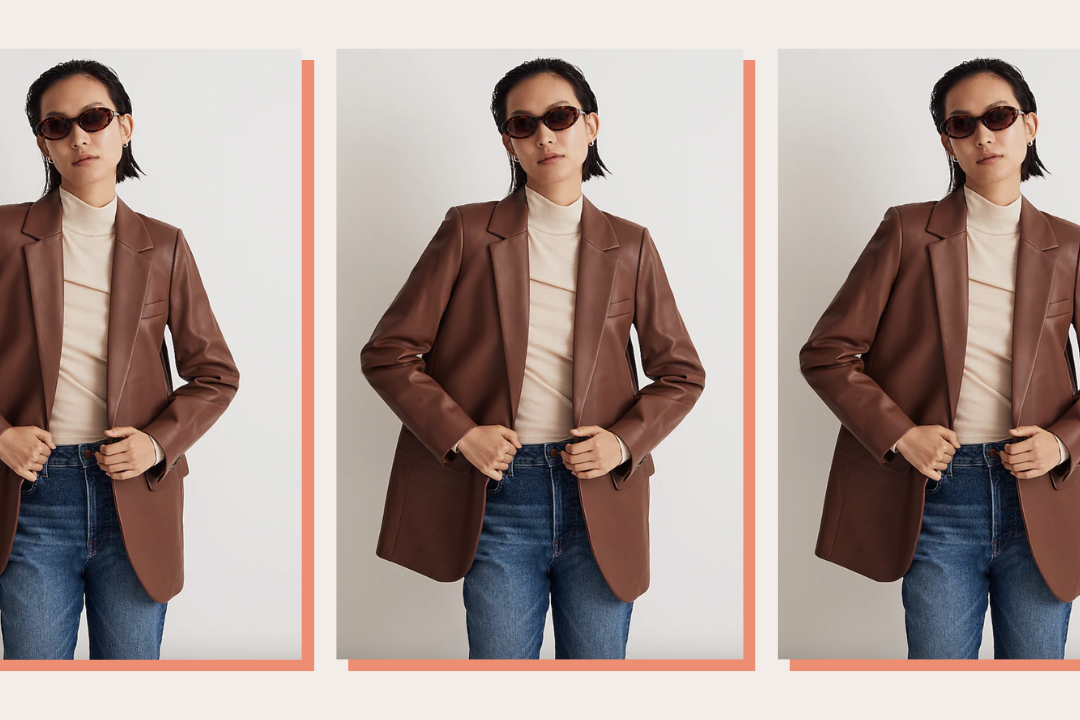 time for your fall wardrobe update!
Most shipping carriers, including the United States Postal Service, FedEx, and UPS, post their holiday shipping deadlines ahead of time so you know exactly when to ship your gifts. Read on to learn more about how to ensure your holiday gifts arrive on time.
December Holiday Dates to Remember
First things first: You need to know when each holiday is happening. Most fall on the same day each year, but some holidays (like Hanukkah) don't. There are a lot of celebrations to keep track of, but here is a little cheat sheet so you don't miss out on any holidays this month:
Hanukkah: December 18 – December 26, 2022
Christmas Eve: December 24, 2022
Christmas: December 25, 2022
Kwanzaa: December 26, 2022 – January 1, 2023
New Years' Eve: December 31
How to Make Sure Your Packages Arrive on Time
Shipping carriers safely take care of our packages every year, but to help them out during the holiday craziness, there are a few things you can do. First, double-check the recommended shipping dates (more on that below!) and plan to ship your packages well before the deadline. You can also pick up free shipping supplies from your local post office or order them online and print your shipping labels ahead of time, so everything is ready to go when it's time to ship. And if you have the option, schedule a free package pickup or drop it off at one of the shipping carrier's dropboxes so you don't have to wait in line.
Shipping Deadlines for Holiday Packages
Luckily, most December holidays fall on or around December 25 this year, so these shipping deadlines will help you get your mail to its destination no matter which holiday you're celebrating. Here are the recommended shipping dates if you're sending a package:
… within the contiguous United States
If you live within the contiguous United States (AKA the 48 states that are all connected) and you're sending a package to someone else in the United States, you have the longest timeline to ensure your packages make it to their destination by December 25. For the least expensive shipping options, make sure your package is on its way at least a week before the holiday. You have a couple of options for last-minute shipping, but the absolute latest day you should send your package is December 23.
… to Alaska or Hawaii
Although part of the United States, Alaska and Hawaii have their own timelines for holiday shipping. Since these destinations are farther away, the earlier you ship, the better. But if you procrastinate, the last possible day to ship your package is December 21 to ensure a December 25 delivery.
… somewhere outside the U.S.
Even though packages being sent to other countries have a long way to travel, you've still got plenty of time to get your package to its destination. If you're sending something to Canada or Mexico, you have until December 22 to ensure it arrives before Christmas.
For anywhere outside of North America, shipping deadlines often vary by carrier, so check the website to verify timing and cost. The USPS, however, has a deadline of December 20 for packages heading to Africa, Asia/Pacific Rim, Australia, New Zealand, Central America, South America, or the Middle East. For packages being sent to Europe or the Caribbean, you have until December 21.
Remember: These dates aren't 100% guaranteed, so it's best to send those holiday gifts ASAP. But as long as you're willing to pay a premium for shipping, you have until the week of December 25 to get your packages anywhere in the world.