So just like every other human in the world, we're now obsessed with soon-to-be-royal and current badass Meghan Markle. We love her shoes and her fashion and her talent and, of course, her hair. Thanks to Meghan, the humble messy bun is having a serious ~moment~ and we couldn't be happier.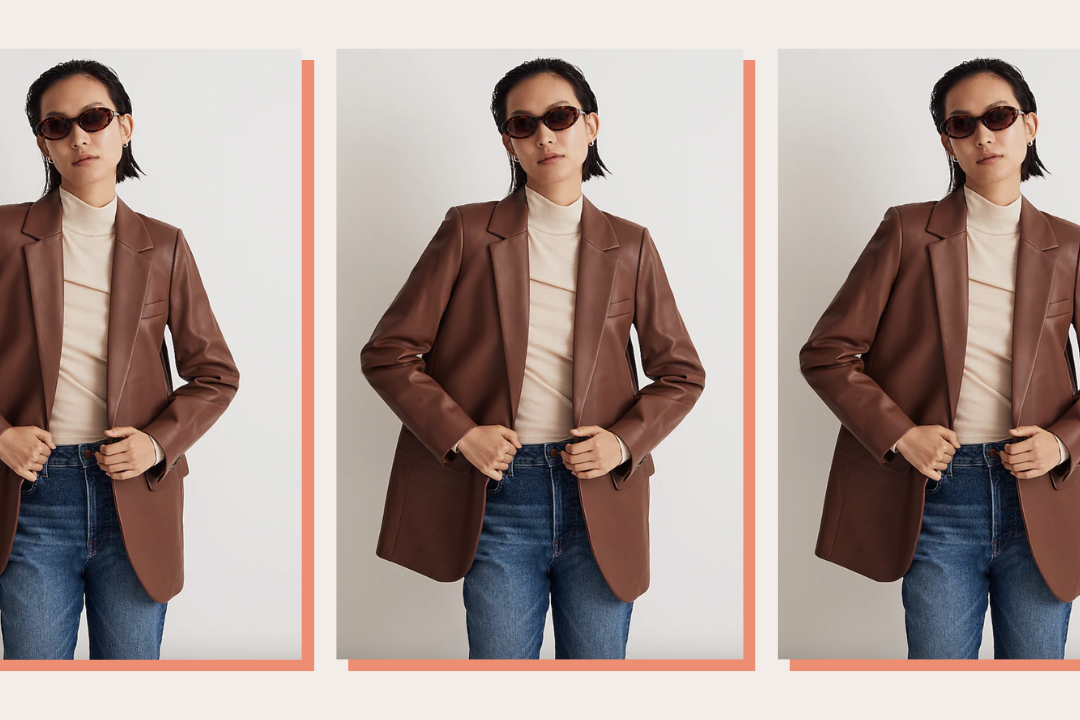 time for your fall wardrobe update!
We asked our friend — and professional hairstylist — Blake Christensen to help us recreate the perfectly undone look at home. Check out our video tutorial (modeled by cofounder Alaina Kaczmarski!) for the full look, with all the products you need below. Just call us "your royal highness" okay great, goodbye.
SHOP THE PRODUCTS USED