Planning a wedding is rarely just between the bride and groom. Everyone from parents to the bridal party can have their own very strong opinions on the big day. So are you doomed to suffer stress until the main event? Of course not! Take a look at these tips to help you stand your ground while still keeping the peace.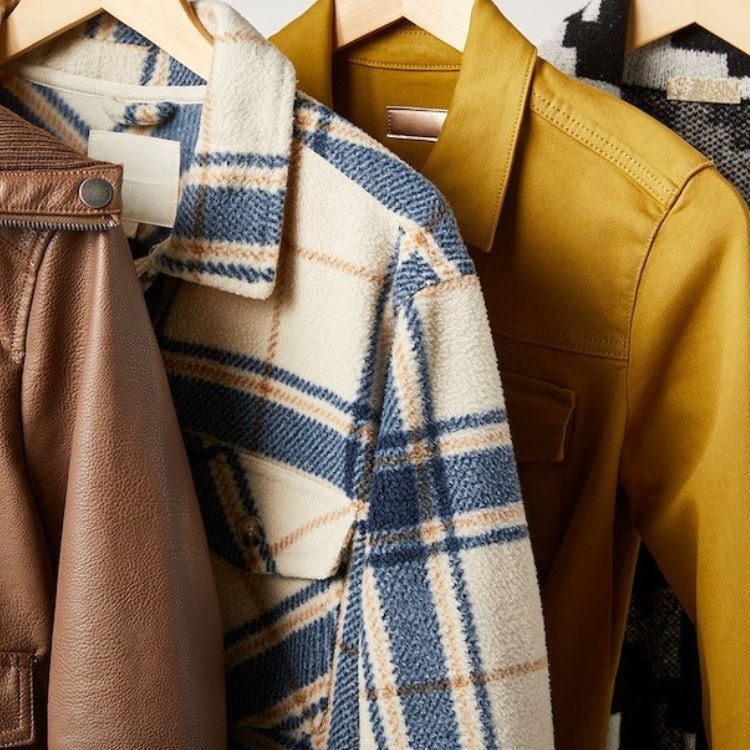 ...and it's wallet-friendly
Stand united.
The best way to make sure no one else takes over the wedding planning is for you and your fiancé to be on the same page about what you want for the big day. This way, you won't have to always take the role as "bad cop"–and this is especially important when you're dealing with his friends and family members.
Back up your opinions.
Don't just say "We want this…" or "We need to have that." Instead, be prepared to have some concrete reasons why these choices are important to you. Whether it's budget, sentimental or logistical motives, it doesn't hurt to have some solid explanations as to why you made a certain decision and want to stick with it.
Listen to other's opinions.
You don't want to be (or be seen as) a Bridezilla, so at least be willing to listen to other people's thoughts when an issue arises. After all, that other person might have a good reason for feeling so strongly about it. For example, your mom might want to invite all of her coworkers out of fear of offending them, while your maid of honor might not love the dress you picked out for her because she can't afford it.
Be Fair.
If your parents are paying for some or all of the wedding, you really cannot (and should not) keep them out of the planning process. That doesn't mean you should let them have complete control, but you should be willing to compromise on certain aspects of the day.
Figure out what's not important to you.
If your mother or future MIL simply wants to get involved in the planning, find a few tasks that you don't really care that much about (like the day-after brunch or creating the wedding programs) and let them take the lead. This will keep them occupied so that you can concentrate on what really matters to you.
Think about hiring a planner.
A wedding planner can be the liaison between you and anyone else who is involved in the wedding planning process. While you and your fiancé might have a hard time saying no to certain people, the planner works for you and won't have any hesitation laying down the law when needed.
This post originally appeared November 28,2016 on She Finds
You may also like…
Mistakes Brides Make On Save The Dates
7 Cheesy Decorations You Don't Want At Your Wedding
6 Snacks You Should Bring to Work That Will Help You Lose Weight