When it comes to a festive wardrobe, there is nothing as quintessentially holiday-appropriate as a red sweater.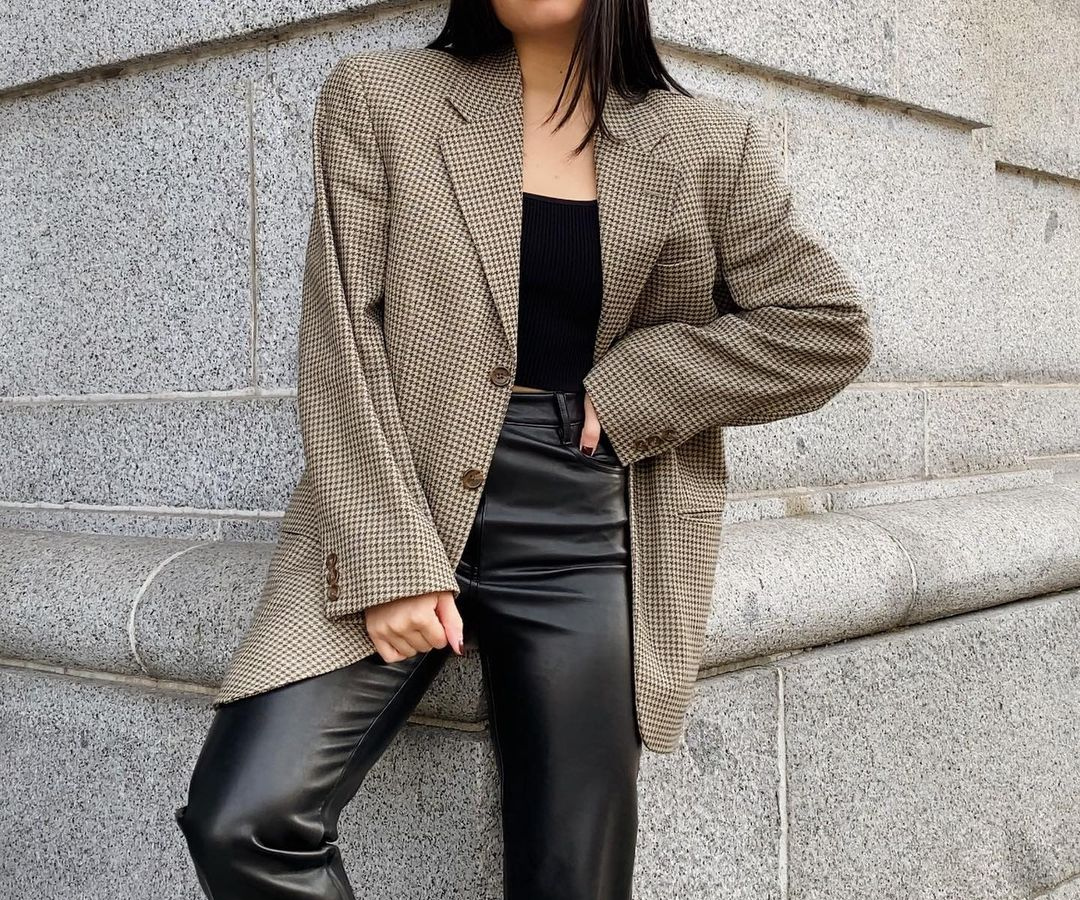 9-5 has never looked better
Paired with basically anything, a red sweater can transform an outfit from a winter look to one that feels cheery and in the spirit of the holidays. Office Zoom party? Red sweater. Drinking hot cocoa and watching a Christmas movie? Red sweater. Opening presents on Christmas morning? Red sweater.
There's nothing like finding new ways to wear something you already have, and today, we're giving you six new ideas for how to wear your go-to red sweater this holiday season—with everything from a skirt to comfy, knit pants. The holidays are here, and it's time to bring the spirit to our wardrobes.
1. With corduroy pants
sweater / pants / bow / boots / bag
2. With mom jeans
mom jeans / coat / bag / loafers / sweater
3. With a midi skirt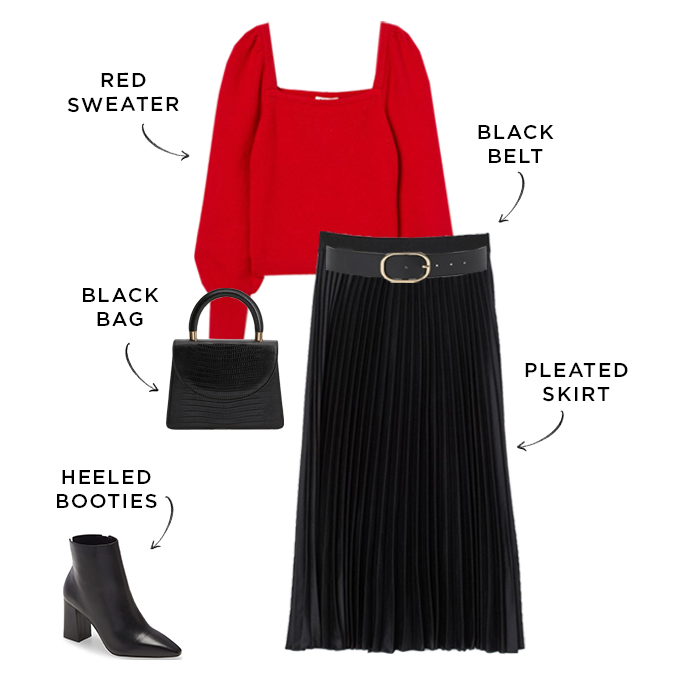 skirt / sweater / belt / booties / bag
4. With leather pants
pants / sweater / bag / mules / earrings
5.
pants / slippers / necklace / sweater
6. With a plaid skirt
skirt / sweater / boots / earrings
Shop our favorite red sweaters