When you think of J.Crew, visions of blue and white stripes and statement necklaces might come to mind. But in 2022, we're here to report that they're not the vibe they once were—not even close. You're not alone if, in recent months, the selection at J.Crew has caught your eye once or twice (especially on social media)—and there's a reason for that.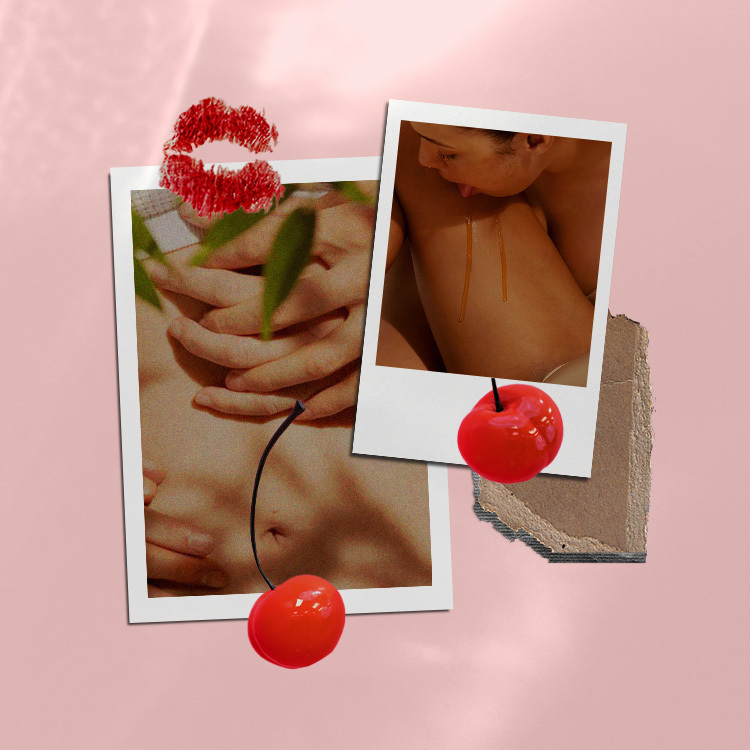 spoiler alert: it's not too good to be true
The reason? Their new head of women's design, Olympia Gayot. The renowned designer is mixing classic J.Crew style with current trends, curating a collection of timeless chicness that meets updated trends and forms. Gaining inspiration from the daily items in her everyday life, Gayot aims to merge together ease of dressing with personal style within her J.Crew collections.
From delicate cashmere in an abundance of colors to a collar on a blazer or a button-up that sits just right, it's safe to say that with Gayot at the forefront, J.Crew is back and better than ever. Gayot's eye for design has allowed the brand to continue with its reputation of providing customers with high-quality classics but ones that are updated for 2022. These are their new-and-approved pieces that our editors currently can't get enough of.
Tops
Sweaters
Bottoms
Dresses & Jumpsuits
Jackets & Blazers
Shoes & Bags