The old adage to "work with what you've got" has never been more relevant than when it comes time to update kitchen cabinets. Since they're one of the most expensive components of a brand-new kitchen, many of us have to stick with our dated or builder-grade options—at least temporarily.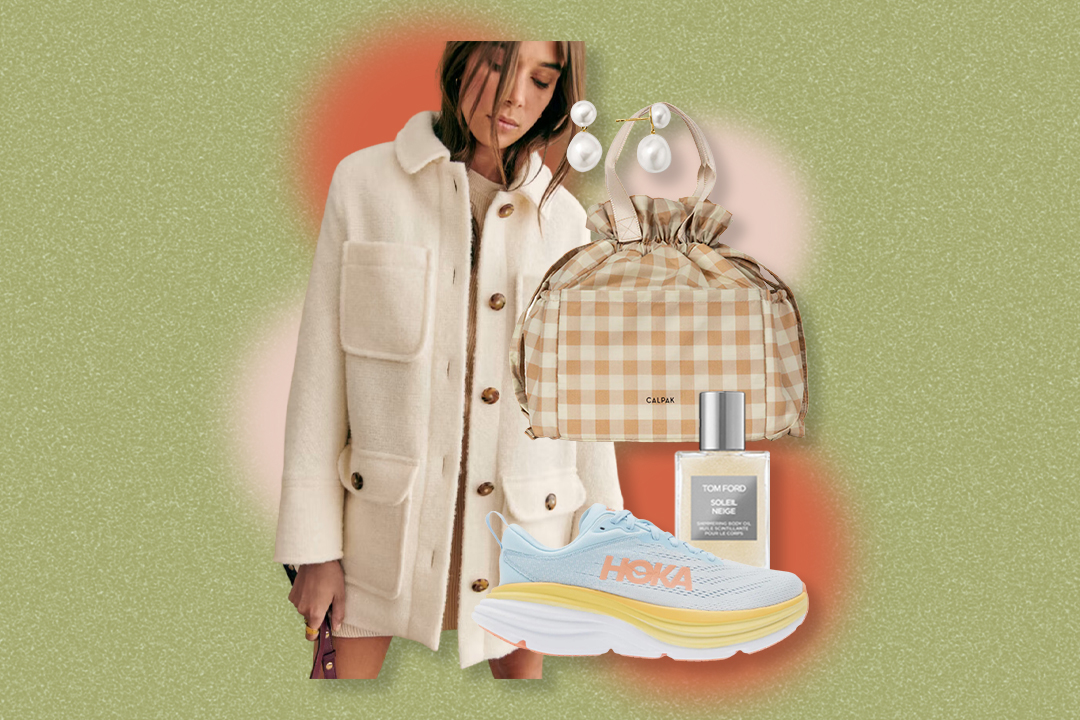 OK, will '90s-era veneer cabinets ever have quite the same appeal as custom cabinetry made by a woodworker and artisan? Maybe not, but choosing the right kitchen cabinet hardware can make all the difference in how it feels to spend time in the heart of your home. To quote Cher Horowitz, "Not a total betty, but a vast improvement!"
Whether you're keeping your current cabinets for the long haul or looking for a quick, temporary solution for a rental kitchen, I put together a list of five instances when kitchen cabinet hardware totally transformed a dated cook space.
1. Stay budget-friendly with wooden knobs
I drool over this darling rental kitchen update by home blogger Chloe Rey. The wooden knobs feel like they've been in this vintage space since the beginning. Plus, this kitchen cabinet hardware option is super affordable and widely available at just about any big homewares retailer, like Walmart, Home Depot, or Amazon. I love that she opted to keep hers bare, but you can also paint them the same color as your cabinets for an even more seamless look.
2. Create a modern finish with sleek pulls
The black-painted kitchen cabinets in blogger Ashley's kitchen look like they were made for these long, sleek pulls. While her original kitchen cabinets got refaced with new cabinet doors, I think the contrast between the dark cabinets and the gold hardware as well as, of course, her killer styling really took the design to the next level.
3. Add contrast with black hardware
This kitchen cabinet hardware idea by home influencer Michelle is a perfect example of how subtle changes can make a huge difference. The black hardware elevates her simple white cabinets thanks to its modern hue and heftier weight. The contrasting finish makes each cabinet and drawer pop.
4. Update wood cabinets with brass
Who knew oak veneer cabinets could look this good? The brass pulls play so nicely with the warmth of the cabinetry and actually manage to make the wood tone feel less orange. As blogger Julie Blanner notes, contrasting warm cabinets with cooler tones, like silver or gray, actually highlights the orange-y hues, so sticking with brass and copper finishes is definitely the way to go. Since brass hardware tends to run on the more expensive side, it works particularly well in a one-wall kitchen where you have less to purchase (if you're sticking to a strict budget).
5. Mix shapes and styles
I love that Tanieka from This Borrowed Home opted for both simple knobs as well as more substantial cup pulls, which bring in a vintage vibe when paired with her checkered flooring. Including contrasting hardware styles on doors and drawers makes the entire cook space feel collected and designed with attention to detail.