One thing about me is that I love spending time in the kitchen. I enjoy cooking meals for my family, prepping for dinner parties and holidays, and of course, making myself a classic girl dinner. Even though I know my way around a kitchen, I'll be the first to admit I love a good kitchen hack. If there's a device that will save me time, help me organize my space, or spare me from doing a million dishes at the end of the night, I need it. I am also very easily influenced by what I see on TikTok, so if someone swears by it, I will immediately add it to the cart. All this to say: I know a thing or two about kitchen essentials that can make your life easier.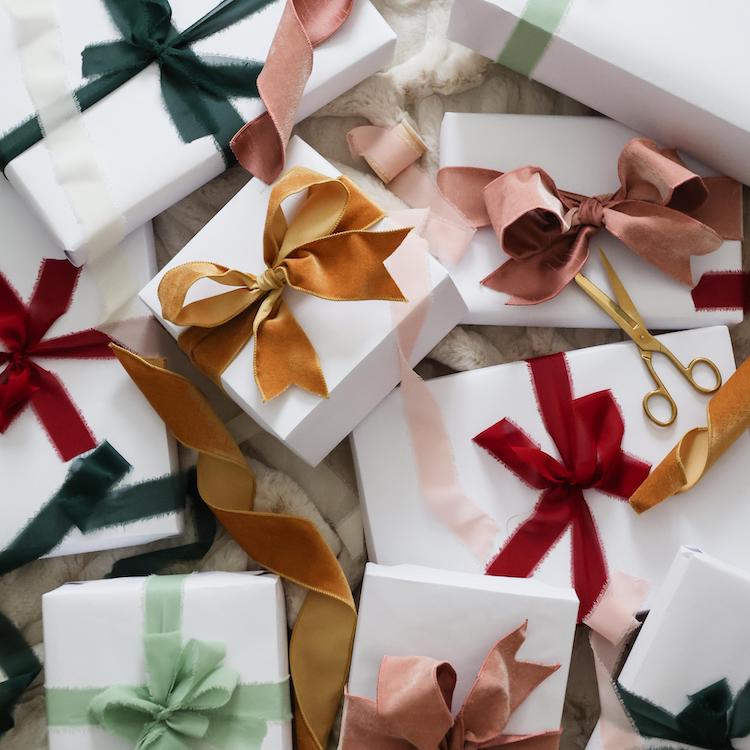 the perfect gifts for everyone—and we mean everyone—on your list
I've got a few kitchen gadgets that I absolutely swear by, and whether you're a novice in the kitchen or a budding chef, you'll no doubt find them helpful, too. These kitchen essentials are so simple yet feel so luxurious and will transform the way you cook and tidy your space.
10 Kitchen Essentials That Make My Life So Much Easier