Of my guiltiest of guilty pleasures, the top two are 1. watching reruns of Dance Moms and 2. spending money on expensive makeup that I don't need.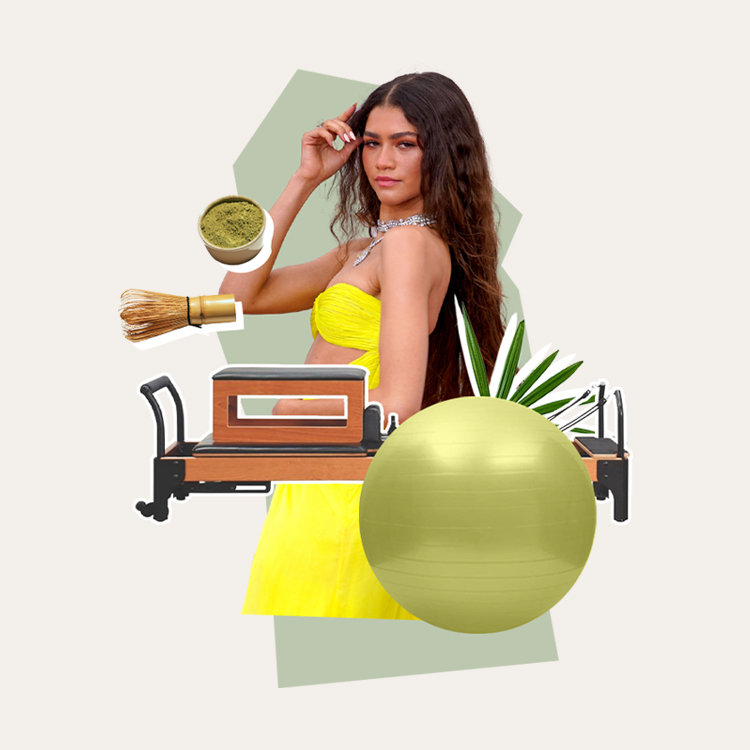 she's (kinda) just like us!
Since the years that the only money I had to spend was cash I made from babysitting my neighbors' kids, I relished walking into a Sephora and buying something new to put on my face the second I got home. And the thing I've always loved to buy the most? Foundations.
I have been a high-end foundation addict for years and years. I'm a consumerism sucker, and every time a new one is released that sounds like something I'd like, I convince myself that it will change my life and make me look a goddess. Inevitably, I usually like them, get sick of them, and then repeat the cycle again a couple of months later. The things I look for in a foundation are dewy coverage that helps my dry skin appear more hydrated (and that doesn't stick to any dry spots), a light-medium coverage, and wear that stays looking natural all day. My all-time holy grail is the Nars Natural Radiant Longwear Foundation, and my winner of 2020 thus far has been the Bite Beauty Changemaker Supercharged Micellar Foundation (I wear the shades "Figi" and "L40," respectively).
Quarantine has made me consume endless beauty videos on YouTube, which is how I stumbled upon my newest obsession. I was watching one of my favorite YouTuber's (and fellow Chicagoan), Dacey Cash's videos when she mentioned a new drugstore foundation that she said was one of her favorites of the year. The year! She put it on as she explained that it keeps her skin looking skin-like, but in a way that she just got a facial, and when I saw her glowing, glorious complexion when she was done, I knew I needed it.
L'Oreal's Age Perfect Radiant Serum Foundation is described as "a carefully formulated foundation for mature skin, made with vitamin B3 and hydrating serum. It provides lightweight coverage while also being suitable for sensitive skin." Granted, I don't have mature skin, but every other part of the description hits the nail on the head for me: hydrating, lightweight, and suited for sensitive skin.
I ran to a few stores around me trying to find it, and after I couldn't find it anywhere in Chicago, ordered a bottle on Amazon and waited two painstakingly long days for my Prime order to arrive—but when it did, my foundation world turned upside down.
This foundation comes out of the tube in a watery, serum-like texture. I applied it to my face with a damp sponge, and it melted into my skin and left a radiant, dewy finish that had evened out all my imperfections but looked like skin. The foundation wasn't detectable at all, but also managed to perfect any blemishes and redness I wanted to cover—like magic. It also stayed in place all day long—even after multiple mask-clad dog walks.
I keep my favorite foundations on top of my vanity, and whatever I reach toward every day is truly instinctively what I like the most—and every time I've done my makeup since I got this foundation, it's the one I find myself reaching for (over foundations I have that are 5x the price). Both on days that I'm just working from home and want to look put-together and days where I'm leaving the house and wearing real clothes, I'm able to use this foundation to get the skin I want. It can be built up while remaining lightweight and undetectable and leaves your skin looking like your real skin 100 percent of the time. It's—dare I say—my perfect foundation, and after having it for going on two months, I haven't felt the need to explore anything new. After my endless searching, I found a foundation that I actually feel committed to, and lo and behold, it costs less than what I spend getting lunch delivered.