Remember that lunch box in first or second grade that you just died for? Maybe it was Scooby-Doo themed, Disney Princess themed, or you were like me and designed your own with stickers from PETA (yeah, the other kids were pretty disturbed…). But why are lunch boxes a thing of the past!? Kids shouldn't be having all the fun.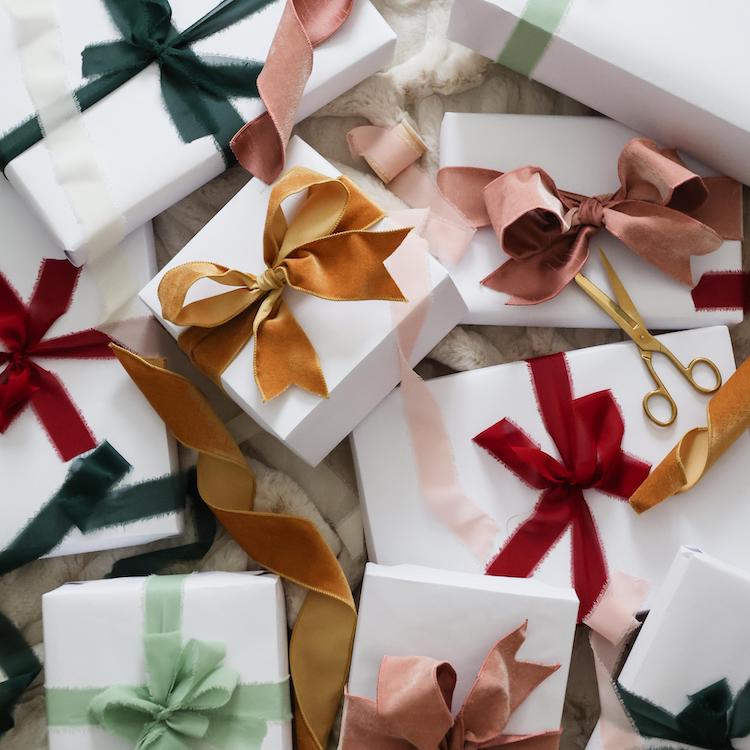 the perfect gifts for everyone—and we mean everyone—on your list
Whether you're looking for some grown-up and stylish versions of your childhood lunch box to inspire you to pack work lunches more or some really chic reusable (and environmentally friendly!) food storage options that will make you want to meal prep on the regular, look no further – we've found the best food storage and lunch bags the internet has to offer, making Ziploc bags and Scooby-Doo lunchboxes a thing of the past. Get ready to break up with your Uber Eats driver – you're about to want to cook all your meals from home.
NOW GET TO COOKING