If there's one thing I love to shop for more than anything else, it's shoes. Sneakers, boots, sandals—you name it, I want it. There's just something about having an amazing shoe collection (I don't know, maybe it's the Carrie Bradshaw in me) that feels amazing. We all know that shoes can make or break your look, so why not have a large selection to choose from?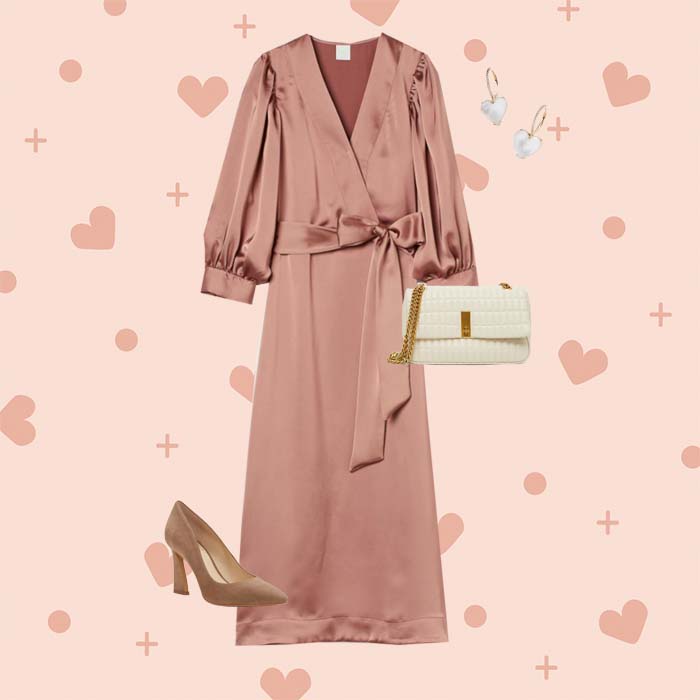 fancy date? girls night? couch night? we've covered everything ❤️
When it comes to the Nordstrom Anniversary Sale, I always start by browsing the shoes. The deals are insane, and you know that you'll get a ton of wear out of the shoes that are on sale. It's also the perfect opportunity to look ahead at fall and winter and see what's going to be trending. This year, for example, the NSale is full of chunky, lug-style boots that really go with everything.
Although I would say that boots are the way to go when buying in the sale, there are amazing deals on sneakers, mules, sandals, and even slippers. Here are our favorite Nordstrom Sale shoes that you'll wear for years to come: