Back in the days of yore (read: pre 2020 madness), there was a meme that kept resurfacing every few months. It included a group of girls going out somewhere, all of them wearing slightly different variations of an all-black outfit.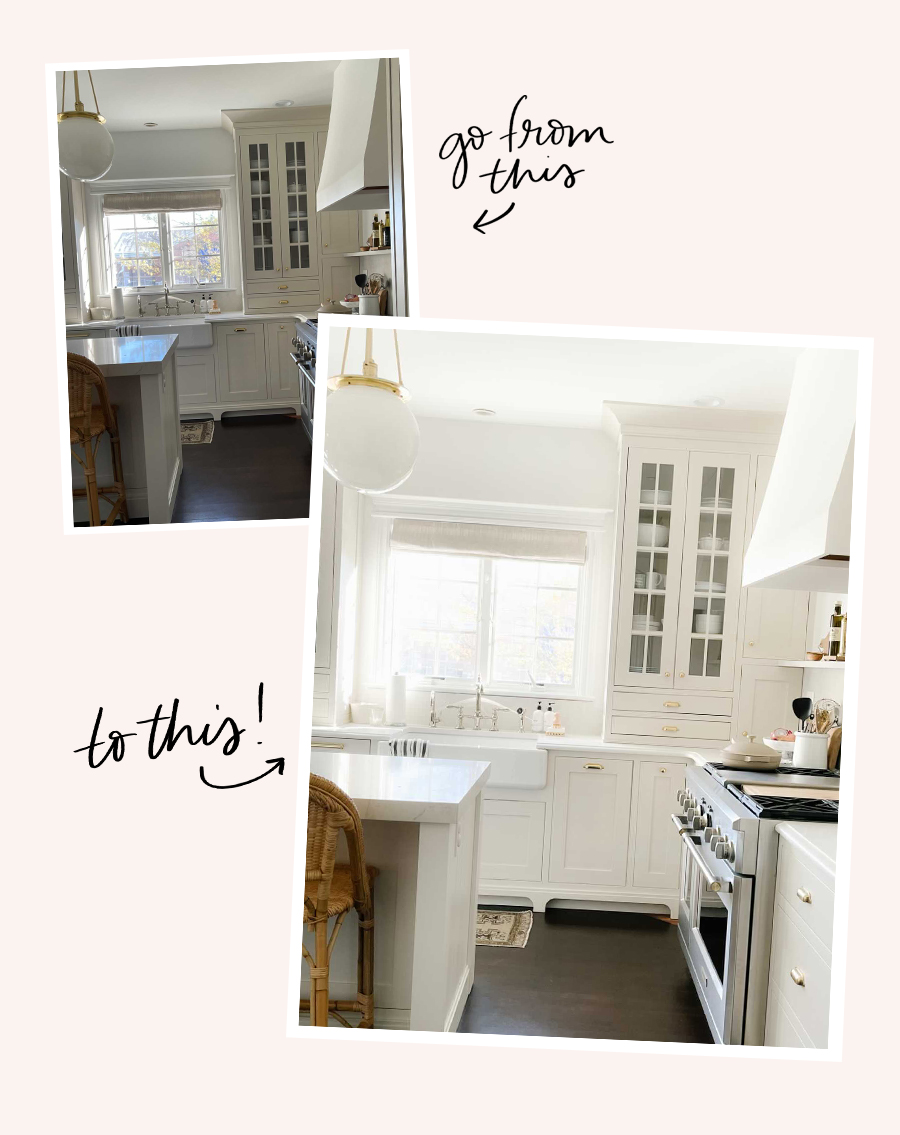 NEW! The Everygirl Presets for One-Click Editing
We just launched mobile Lightroom presets, available for download right now! A beautiful photo is literally just a tap away. And with nine different styles from moody to ultra bright, you'll have endless editing options.
GRAB THE PRESETS >
Now, there's absolutely nothing wrong with this. I can't count the amount of times I've worn an almost identical outfit to the people around me, especially when the discussed outfit of choice is "jeans and a nice top." But after a year of wearing sweatpants, sometimes you want to wear something that nobody else will be.
Looking to spice up the next time you leave the house? Look no further than these five outfits—there will be no accidental twinning in sight.
1.
jeans (size 0-18) / jeans (size 16-26)/ sweater / bodysuit budget)/ bodysuit (size XS-5X) / necklace / boots
2.
shirt dress / belt / sneakers / sunglasses
3.
dress (sizes XXL-4X) / dress (sizes XS-XXL) / boots / bag / necklace
4.
blazer (size XXS-XXL)/ blazer (size 14-22) belt / jeans (size 00-18) / jeans (size L-4X) / T-shirt / sneakers
5.
jeans (size 16-24) / jeans (size 00-14) / top (size L-4X) / top (size XS-XL) / corset top / boots / sunglasses