Eating more plants is now nearly an annual New Year's resolution for me (yes, I know that it's well past January). Try as I might, I just have such a hard time eating as many fruits, vegetables, and other plants as I think that I should. I've never been one to think that a meal has to center around an animal protein or even a grain, but still, sometimes, getting all of those vegetables in can be a real challenge. Delicious plant-based recipes make it easier. They take any and all of the creativity and guesswork out of making my own plant-based meal and I feel confident that everything is going to come together well (and taste good) since it's been tested before. From tacos to soups to pizzas and beyond, here are 31 delicious plant-based recipes you just have to try.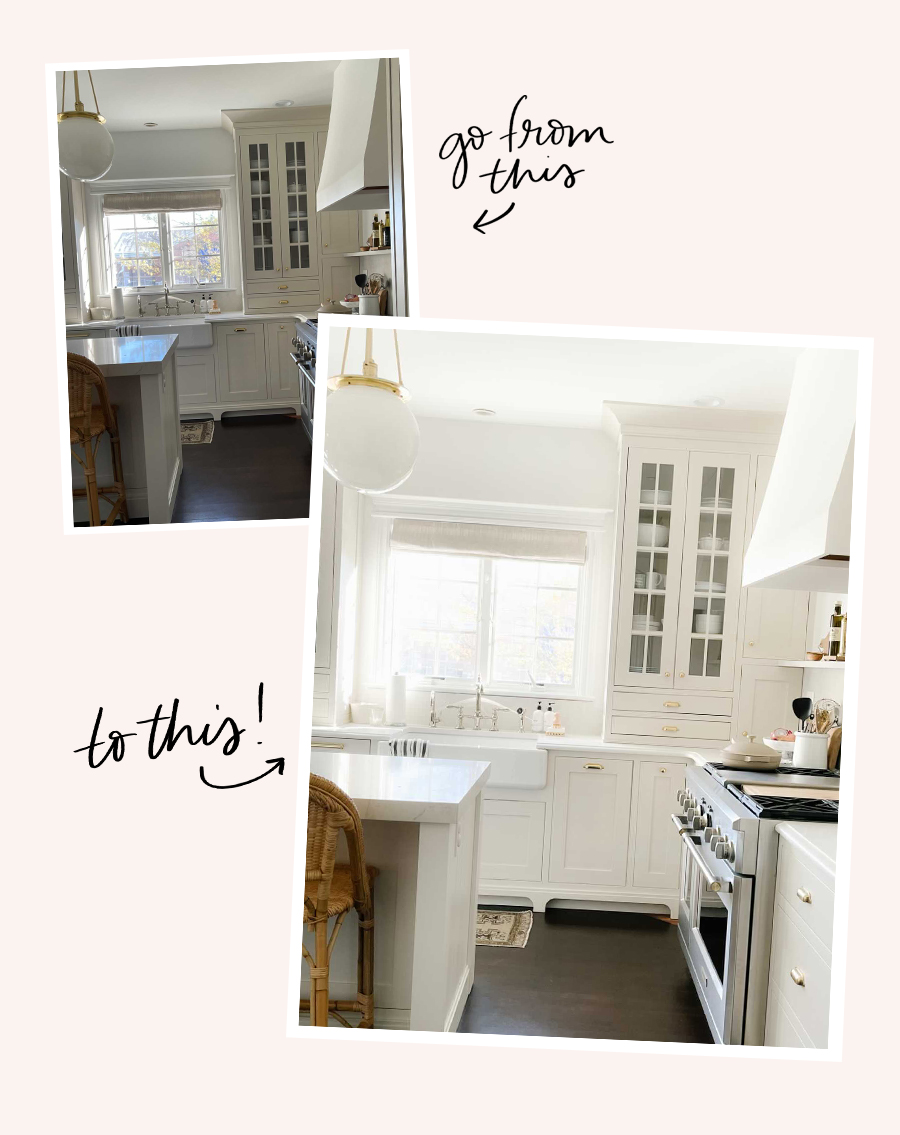 NEW! The Everygirl Presets for One-Click Editing
We just launched mobile Lightroom presets, available for download right now! A beautiful photo is literally just a tap away. And with nine different styles from moody to ultra bright, you'll have endless editing options.
GRAB THE PRESETS >