News flash: By no means do you need to splurge on every single item in your home to design a place that's beautiful and reflects who you are. That said, there are some types of home decor that are totally worth their hefty price tags if they'll serve you for years to come. So where should you spend a little extra cash and where is it worth cutting back? We spoke with seven design experts who shared the five types of items you should invest in and the two categories you can most definitely save some cash in.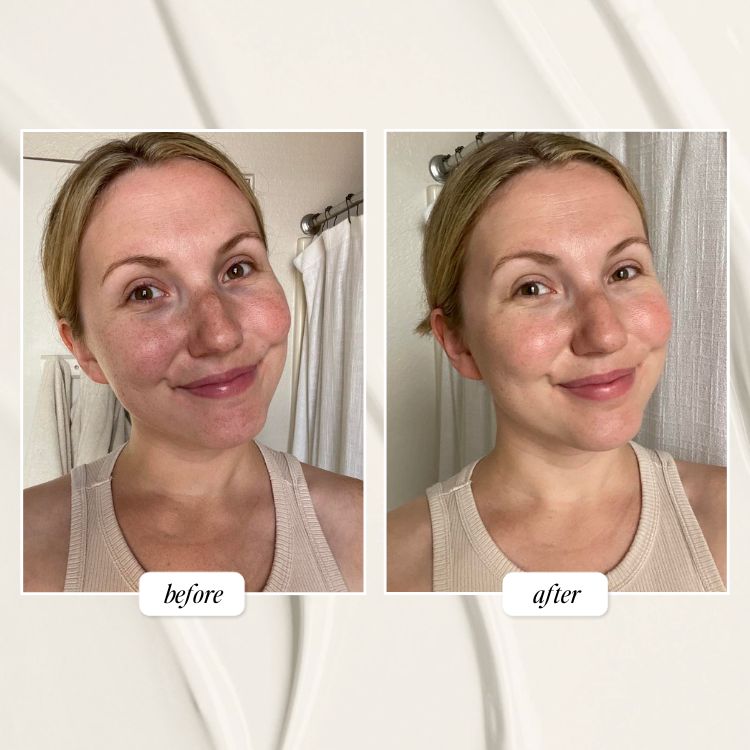 Designers Say You Should Invest In…
Your Sofa
Specifically, you'll want to select "a good, quality sofa that can withstand the test of time both literally and figuratively," Patrice Stephens said. "You want a piece that is used daily to be able to hold up." When it comes to choosing a specific style, Stephens has some additional tips. "It would need to be a timeless piece that isn't trendy and will carry you through the years," she explained. But that doesn't mean your overall setup has to look bland. "Adding textiles will help in changing up the vibe, and you for sure can go a little trendier there," Stephens added.
A Mattress
Purchase one that'll last you 10 years or more, Tanika Rottura advised. After all, she said, "Your sleep is key to living a productive and sane life." I can personally attest that an amazing mattress makes all the difference—I've had mine for the past eight years, and while it was a bit of a splurge up front, I can't imagine parting with it anytime soon. It's truly the comfiest and has moved with me to over five different apartments!
Your Bed Frame
After you find the perfect mattress, go ahead and tackle the next item on your list—a bed frame. "Your bed is the main focal point of your bedroom, so you want to invest in a beautiful frame," Lidia Salazar explained. Whether you prefer something super glam and traditional or are inclined to go a more modern route, have fun with the shopping process! Just think carefully about which styles will prove most versatile in the long run should your aesthetic change in just a few years' time.
Pieces You'll Use Every Day
These may include your dining chairs or a living room rug, Ellie Mroz explained. Even if you only have space for a small breakfast nook, for example, you may as well make it nice and luxe if you'll be eating all three meals there many days of the week!
Light Fixtures
"Lighting sets the tone for a room, and a beautiful light fixture above can have a big impact, so that's where I splurge," Hannah Hamburger said. However, she noted, lighting can also be a prime category in which to save. Though she shells out more for statement pieces, Hamburger spends less on her bedside and floor lamps.
Designers Say You Should Save Money On…
Artwork
No need to spend a pretty penny on that one-of-a-kind piece (at least not quite yet) when there are plenty of other options that'll better suit your budget. "'Real' or original art can be very expensive, and I definitely think that at some point investing in art is the move, but beautiful art absolutely does not have to be expensive," Hattie Kolp explained. "My favorite hack is to download art for free off of a museum website like the Met, then have it printed on canvas. It gives it a textured look that is pretty convincing!" With this tactic, you can easily create an entire gallery wall for less than the cost of one pricey piece.
Decorative Accents
Consider this your excuse to go ahead and load up that Target cart! "Save on easily replaced accessories such as lamps, decorative items, throw pillows, and any trendy items that you will eventually tire of once the trend is over," Linda Holt said. Facebook Marketplace and other community resale sites are also excellent resources for scoring these types of accents for a cheap price.