Whether you've read 10 or 100 romance novels, you know the tropes. Fake dating. Enemies to lovers. Forced proximity. Friends to lovers. Marriage of convenience. And whether you've read 10 or 100 romance novels, you have your favorite. If you're like me, that favorite is second-chance romance. Why? Because it's the best romance trope.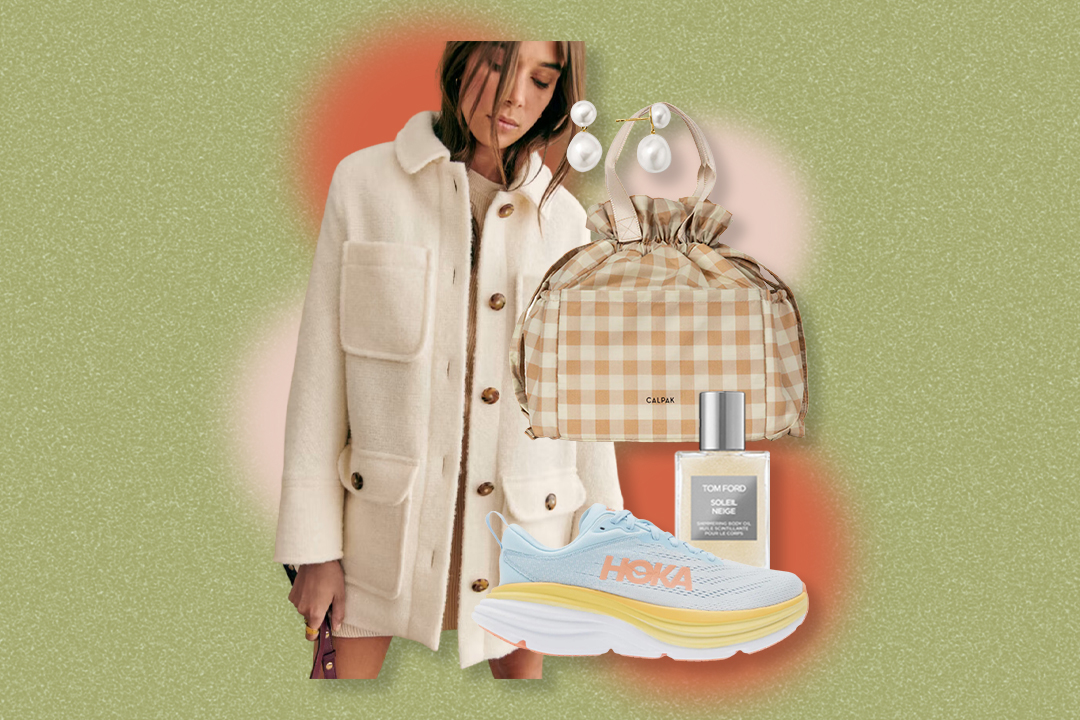 Second-chance romances are filled with the emotional tension of past feelings and things unsaid. They often take place over multiple timelines, showing us the main characters at different stages of their lives. They're almost always combined with another trope, allowing us to also enjoy the sweetness of friends to lovers or the intensity of forced proximity. And best of all, they're often very steamy.
Have I convinced you yet? Whether you're already a fan or new to the trope, these books will prove that second chance is the best romance trope.