There's hardly a more recognizable or significant athlete than Serena Williams, who has dominated both on the tennis court and as an entrepreneur for as long as most of us can remember. She's dabbled in the fashion world with her launch of S by Serena, but she's now shifting gears, with the launch of an inclusive campaign with Nike that's been a long time coming—and that's guaranteed to sell out.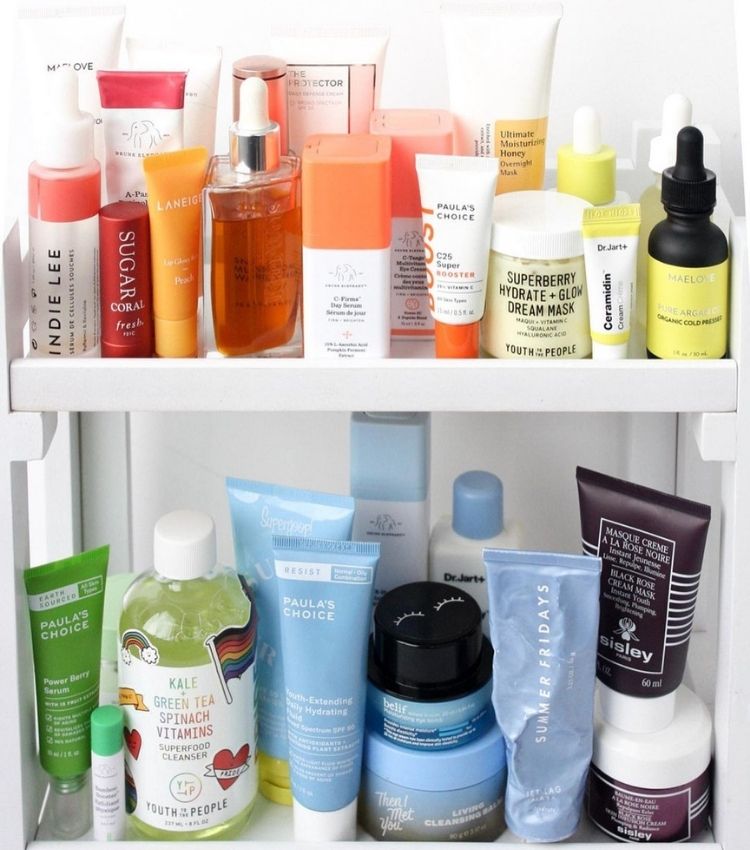 the wrong order can reduce effectiveness
Back in 2019, Nike and Serena Williams came together and created the Serena Williams Design Crew (SWDC), an apprenticeship program meant to propel diversity in design. The SWDC consists of 10 designers from New York City, and each created a Serena-inspired piece of lifestyle apparel that captured "1990s nostalgia," all of which are officially launching Sept. 1.
From footwear to apparel and accessories, the SWDC created a mix of pieces tailoring to both streetwear and athletic gear, all of which, according to Harper's Bazaar, are meant to set streetwear trends, not follow them.
While this is the first official launch of the SWDC, it's far from the last. A second round of the program is officially underway, this time with 11 designers from Chicago, continuing their mission of putting a spotlight on diverse designers and fostering a community that promotes them.
Ready to shop the first SWDC launch? Do it now rather than later—it won't be in stock for long.