Some things work better in pairs: Ross and Rachel, gin and tonics, toner and serum, couches and coffee tables. A place to lounge without a designated spot to set your morning coffee or evening glass of wine feels incomplete at best, but sourcing a coffee table and couch that pair well together is no small feat, and with an investment of this size, you want to get the look and feel just right.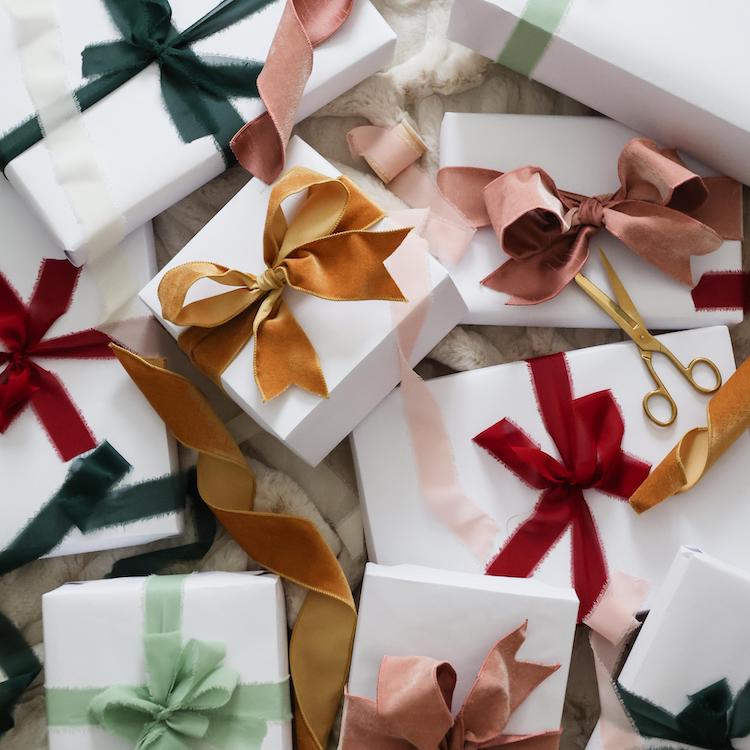 the perfect gifts for everyone—and we mean everyone—on your list
I've scoured the internet for 10 couch and coffee table combinations (a few in the same designated styles as our bed and nightstand pairings that I recently shared!) that will finally give you the confidence to click "Add to Cart."
1. Old Hollywood
sofa | coffee table
Who says your couch has to be neutral? The Caitlin Sofa from Interior Define oozes retro glamour in a jewel-toned velvet paired with luxe brass accents.
2. English Country
sofa | coffee table
It doesn't get more classic or (English) country than an English roll arm sofa and a painted wood coffee table. The wooden knobs in place of metal hardware on the coffee table feels extra charming and sweet, making it the perfect addition to a cozy living space.
3. Nancy Meyer's Vacation Home
sofa | coffee table
I'll be honest: this coffee table is not in my budget, but I had to include it just in case one of you recently found out you are the Princess of Genovia and can afford such a purchase. It's the perfect complement to my favorite budget-friendly sofa at IKEA, which happens to feel made for a Nancy Meyers movie.
4. Sophisticated Elegance
sofa | coffee table
Don't be fooled by how fancy this sofa looks—the ultra-deep cushion seats were made for binging Selling Sunset while dining on pizza delivery.
5. Boho Glam
sofa | coffee table
A daybed in the living room is more practical than you think! Guests will be glad to sleep on an actual mattress rather than a pull-out sofa, and the woven and wood details add tons of texture to any living space.
6. Organic Modern
The color palette here may be simple, but the classic cotton and mango wood finishes work together to create a vibe that feels anything but stark.
7. Classic Coastal
sofa | coffee table
Are you even in a beach house if your couch isn't dressed with stripes? The rustic finish of the woven coffee table adds interest to the classic blue and white color palette.
8. Minimalist
sofa | coffee table
Even minimalists need a place to sit and relax at the end of the day. These pieces from Urban Outfitters and IKEA won't break the bank, and they offer clean, fresh silhouettes without any extra fuss.
9. Studio Apartment
sofa | coffee table
If you're short on space but looking for something big on style, this patterned settee injects gorgeous pattern and color without overpowering a petite living quarters. The ottoman provides plenty of texture while also delivering practical storage.
10. Eclectic Cool
Pair patterned sofa fabric with modern wood legs and a bamboo coffee table for a decidedly eclectic look that still manages to feel down to earth and approachable.