Although "confident" is a word many would use to describe me, my boasting is strictly non-physical: my glowing wit, my ability to always give advice, and overall just how much of a joy I am. But it's rare that I'll gas myself up about a physical attribute. It's not that I don't love myself; it just doesn't come naturally and feels awkward. But when I tell you I have skin as soft as a baby's butt, I'm unwavering. My body care product drawer is just about overflowing, but I might have finally found the perfect concoction.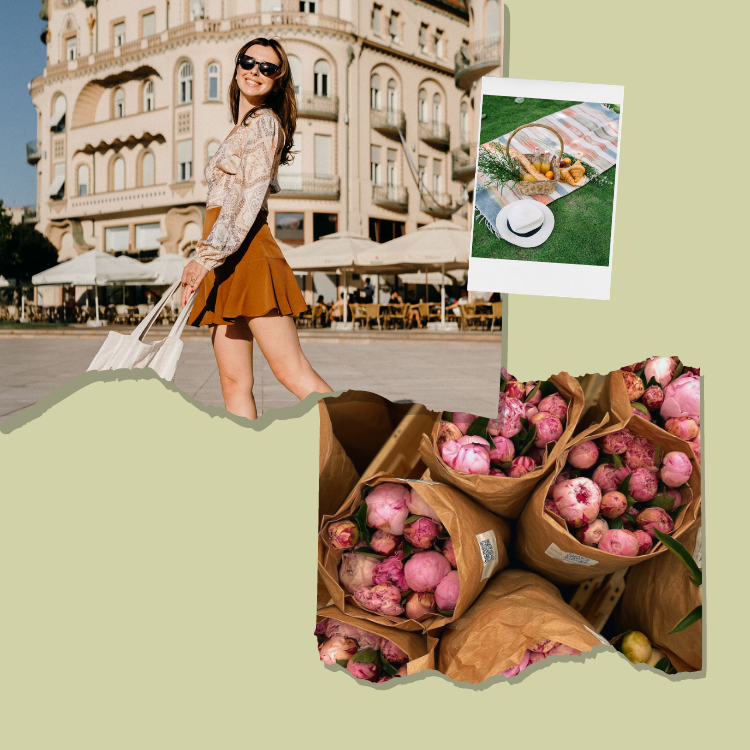 read this if you're in your saving era this summer
A few weeks ago, a house guest told me that I had the "softest skin" they'd "ever felt," likening it to a "blanket," which I find extremely weird but somehow very fitting. It wasn't surprising—I spend a lot of time (and money) on my body care, but it wasn't until I gave myself a feel that I realized all of the body issues I've dealt with forever are starting to subside. The keratosis pilaris on the back of my arms is smoothed, the scars from my endometriosis surgeries are flattening, and the dark spots on my knees are lightened. I quickly walked to my bathroom and stared at my products, and I immediately knew: These seven products were the reason.