Picture this: it's a quiet, earl fall evening, the couch looks delightful, and staying in with a riveting novel sounds like the perfect way to spend the night. Sure, a night out with your gals or other half is a great way to spend the night, but whether you're in your single era or simply crave a night to yourself, there's no reason romance can't be on the table for you tonight. That's why a spicy book is just what the doctor ordered. And if you're looking for a vetted rec, you've come to the right place. I'm a huge fan of spicy books. There, I said it. Whether I'm on my couch, my bed, or even at my local coffee shop, I love a few sweat-inducing scenes—or even chapters full of devious things sure to keep my heart rate up.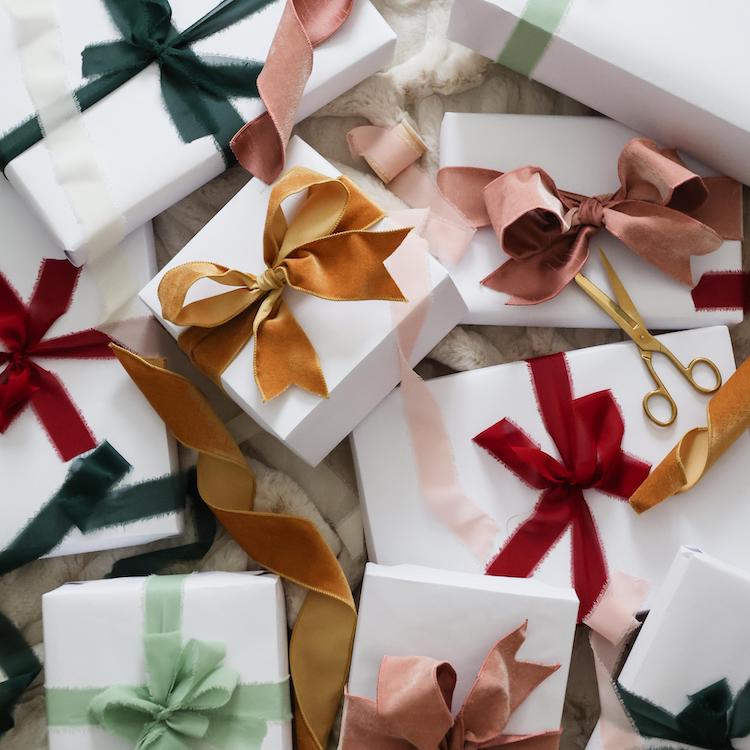 the perfect gifts for everyone—and we mean everyone—on your list
Though BookTok is great for finding recommendations on everything from cute rom-coms to the dirtiest smut, everyone has different opinions on what defines "spicy." One sex scene? A whole anatomically correct description of the act? A hot makeout scene? Well, I've gone through some of the most memorable spicy books I've had the pleasure of reading and compared each of them to see which were the spiciest and what's basically a cute story with just a couple of pages of bliss.
To determine what exactly a spicy book is, I ranked each choice according to how many steamy scenes each book has and how intense they are. For example, most of the level one books may only have one or two sex scenes while a level three book will have more spicy scenes in more graphic detail. As for the level five books, those are the books I'd turn to if I was pretty much only looking for spice. So, the next time you've got a night to yourself or with a special battery-operated friend, you're certain to find the material you're looking for below.