No day at the park or beach is complete without a few outdoor essentials to keep you cool and comfortable. Now that warm-weather season is in full swing, we have our bags packed and ready for the days when we can escape outdoors for a few hours in between our busy schedules.
If you're looking to save money, time, AND a headache this holiday season, we've got you covered.
Whether you want to catch up with friends, enjoy the solace of a page-turning book, or set the scene to watch the sunset, these outdoor essentials are here to make all of your outside escapades a dream come true:
Beach tote:
A catch-all tote is the unsung hero of any day outside. It's an absolute must-have for gathering up all of your outdoor essentials. From sunscreen to your favorite beach read to your AirPods and more, your beach tote will make you feel like you have it all together.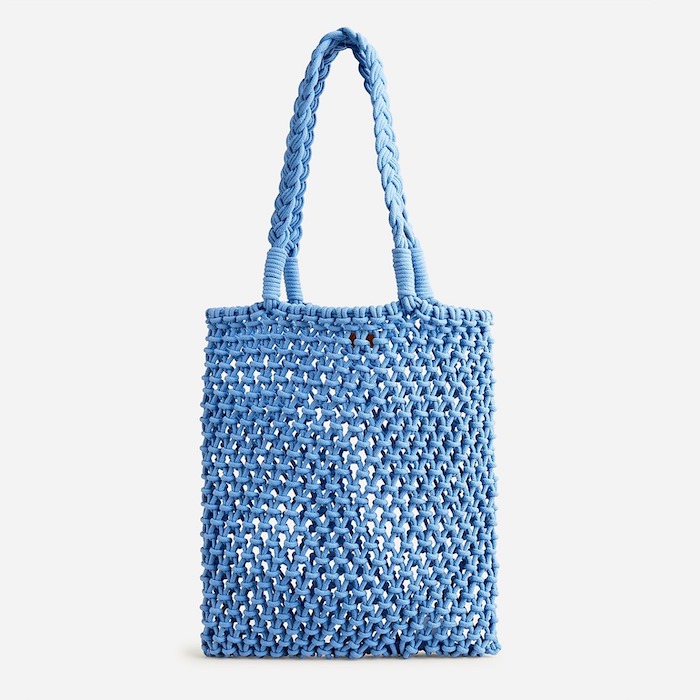 An oversized throw:
When it comes to beach blankets, size matters—the bigger, the better! Opt for an oversized throw that's big enough to spread out all of your goodies and trusty enough to keep sand, dirt, and grass off of your belongings.
A portable fan:
Don't let sweltering temps put a damper on your day. Toss one of these mini portable fans in your bag for times when you desperately need to cool down.
Cooler:
If you plan to be outdoors for an extended period of time (read: a boozy picnic with the girls or a long day playing beach volleyball with the fam), you'll want a cooler to keep your beverages and snacks fresh AF. These coolers pass the chill test, and if you don't already have one, it should be next on your to-buy list.
Sunscreen:
Sunscreen is the #1 accessory of the summer, and this season, there's no chance we'll be caught without it. Enter the editor-approved SPF options that we actually want to reapply:
Sunglasses:
Cat-eye, aviators, oversized—how could we ever choose? Grab your favorite sunnies because these outdoor essentials are as functional as they are cute. Is she people-watching, reading her book, or napping? The world will never know.
Bug repellent:
Nothing puts a damper on hot girl summer quite like swollen, itchy bug bites. Keep the creepy crawlies at bay with a natural bug spray that won't have you smelling like harsh chemicals all day.
Water bottle:
An insulated water bottle is an absolute must for any outdoor adventure. Stay hydrated and beat the heat with one of these reusable water bottles that are good for you and the planet.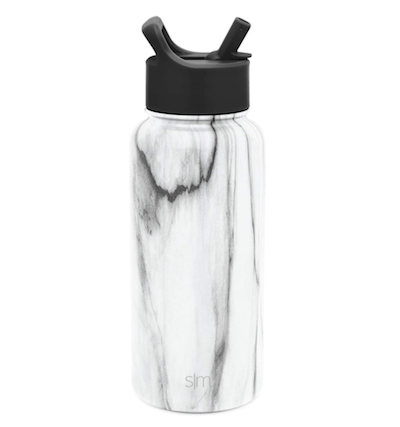 Headphones or a speaker:
Whether you want to listen to Beyoncé's newest album in peace or share your hottest playlist with your pals, Bluetooth headphones or speakers are vital to set the soundtrack for a perfect summer day.
A page-turning book:
When you finally find time, peace, and quiet to have a day outdoors, there's no better time to tackle your ever-growing TBR list. Get lost in the lines of your favorite author, lose track of time, and enjoy the simplest form of joy life has to offer.