My most toxic trait in life is that year after year, I invest hundreds of dollars in fall fashion staples in September, only to be seen sporting my cozier fall essentials when the temps drop mid-October and beyond. When given a choice to put on jeans and a blazer or a set of fleece joggers and an oversized sherpa hoodie on a chilly morning, comfort wins 10 times out of 10.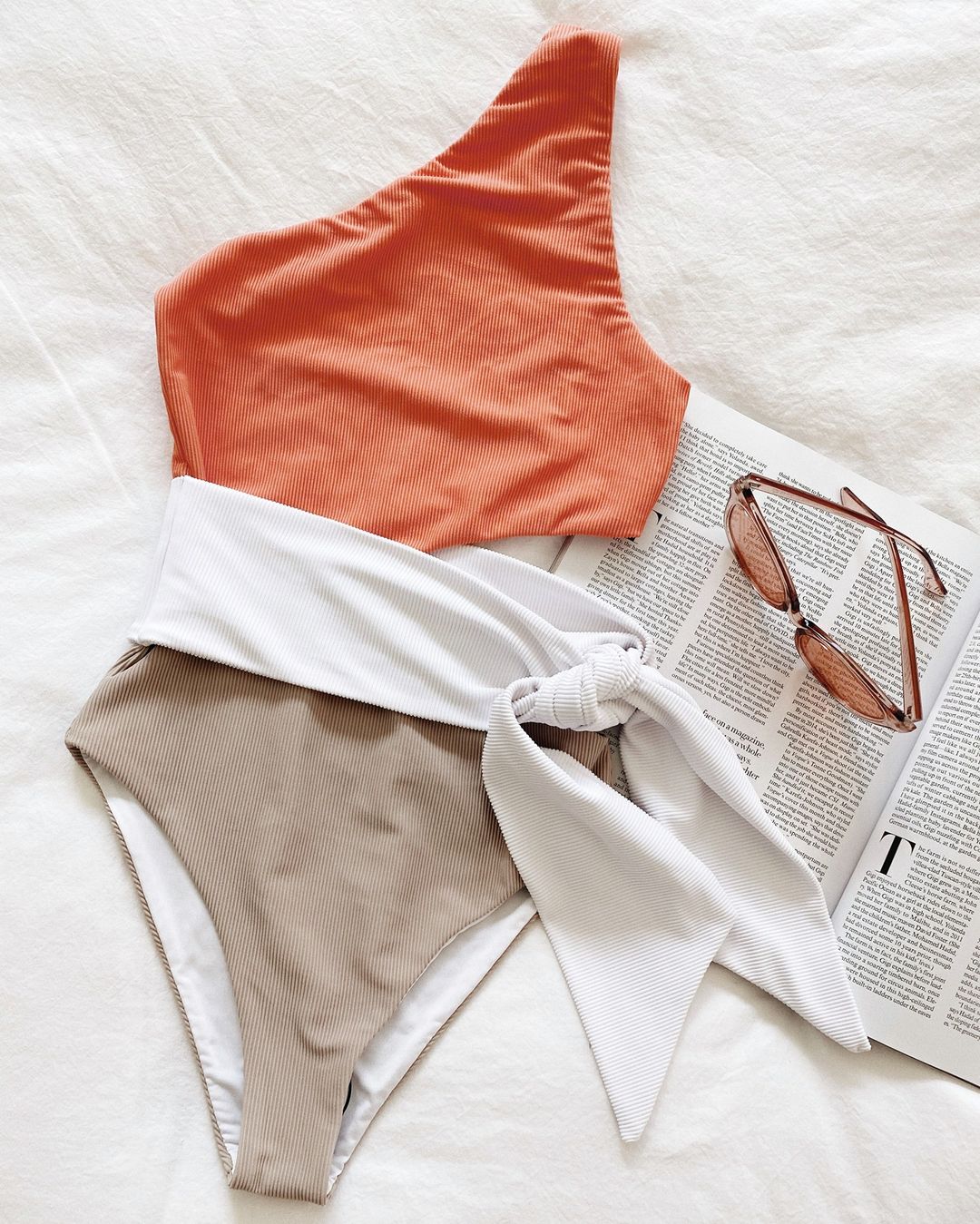 Look No Further: These Are the Best Swimsuits for Summer
This year, I'm being slightly more responsible with where I put my money. For me, that means spending the same amount on fall essentials as I normally would while reallocating my funds to cover all of the cozy pieces that I already know I will be wearing on repeat. I've never met a comfy sweatshirt I didn't like, so my plan has to be foolproof… right?
While I'll miss summer terribly (as much as I love all of the fall vibes, I am not a fan of the cold), I welcome all of my cozy fall essentials, old and new, with open arms. Keep reading for all of the comfy pieces we can't wait to submerge ourselves in all season long:
Matching Sets
Tops
Bottoms
Accessories