I can just feel the fall season slowly creeping in: I am starting to light candles more often, beginning to hope for a rainy day or a little chill in the air, craving a Pumpkin Cream Cold Brew, and gravitating toward thriller books and movies more than before. And this feeling is spilling into my shopping habits as well—my online carts are starting to feature a few fall essentials that I think will really elevate my enjoyment of the season.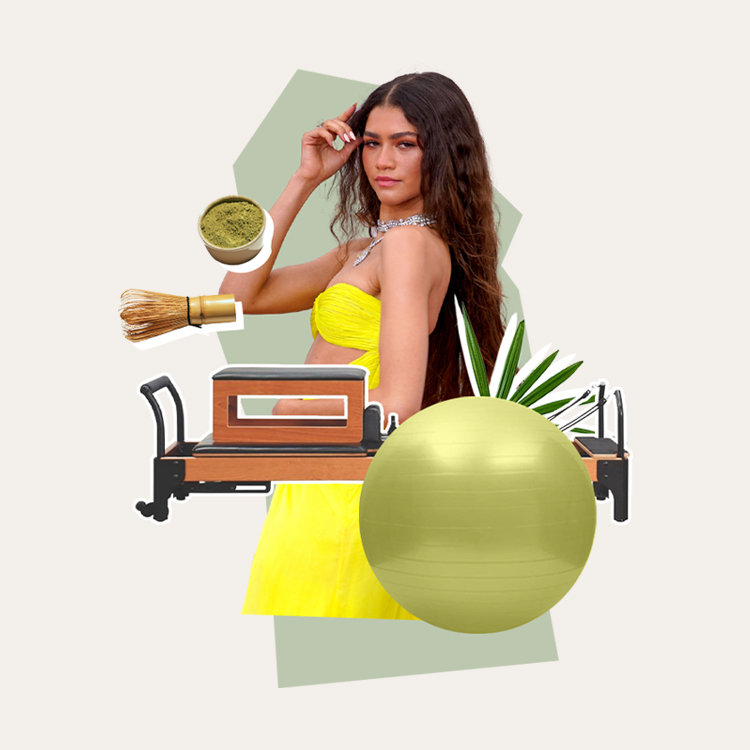 she's (kinda) just like us!
I always get so excited to decorate my home, try out some new beauty products, and really deck myself out with everything I might need to make the most of my short-lived favorite season. I really tried to think of all of the things one might want to get for the coziest, spookiest, overall best fall season yet, because you know what? We deserve it. Make your life easier by checking out every fall essential you need below.