We all know the pattern: You're about to go out with your friends. Your group chat is suddenly blowing up with flurries of "What are you going to wear?" and inevitably, someone gives the standard response: "I don't know, probably jeans and a nice top."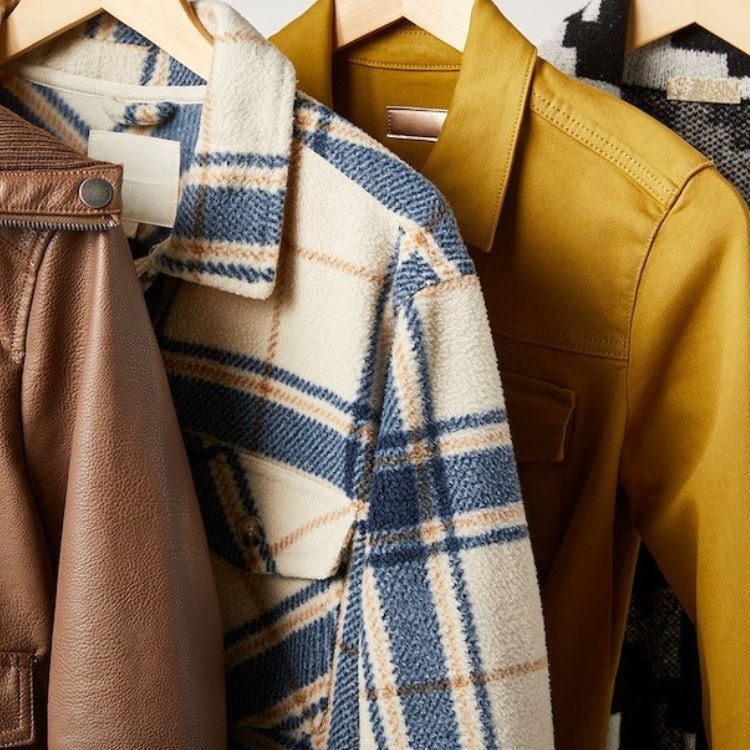 ...and it's wallet-friendly
Jeans and a nice top have been the 20 and 30-something's going-out uniform for eons now. It's foolproof. First date? Jeans and a nice top. Brunch? Jeans and a nice top. Meeting the President of the United States? Jeans and a nice top. And no, there's nothing wrong with wearing jeans and a nice top in 2023. But what if you wanted to add a little… spice? What are the kids wearing?
We'll tell you: Jeans and a nice top have been replaced by a top and fun pants.
That's right: the formula has been flipped on its head for something that's updated, but still requires minimal thought. Instead of focusing on the top being the focal point of the outfit, fashion people are centering their looks on the bottoms instead. And trust us: This is good news.
All you need for the updated quarter-life uniform is a couple of pairs of statement pants to be paired with your basic tops on repeat. And by basic, we actually mean basic. Silver pants and a white tank, printed pants with a black bodysuit—with this formula, the pants are meant to do all the talking. Pair it with whatever shoes you're feeling (sneakers if you're going casual, heeled sandals if you're having a night out on the town), dress it up with your go-to accessories, and you're good to go.