It's about that time again: New beauty products are releasing, swimsuit prices are inching back up, and reality TV just isn't doing it anymore. I know you're sick of watching couples drink cocktails all day while bickering on resort-style beaches (I've watched enough Too Hot To Handle for my own good, I fear) because I am, too. So book the trip! Get off your couch, grab your besties, and get this show on the road.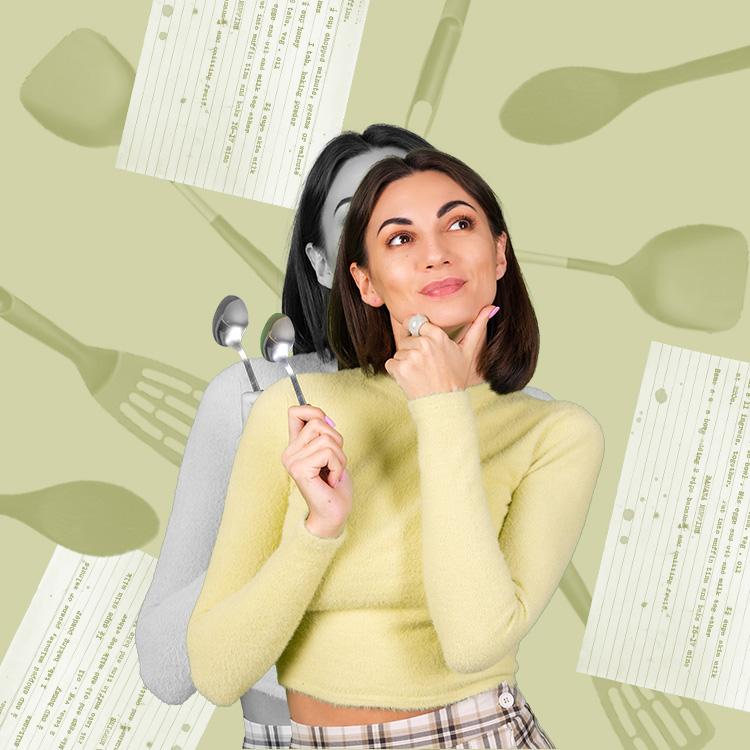 high in protein, good for gut health, and anti-inflammatory? yes, please!
But what's a fun trip without fun looks? If you're tired of cramming your full-size foundation into your carry-on (me, I'm talking about me), we've got you covered. Trust us, less is more. These TSA-approved products will ensure easy travel without any fear of security throwing out the face cream you just purchased.