Utility Fashion in 2023
If you've noticed an influx of workwear-as-casualwear lately, you're not alone. We're talking blazers out of the office, cropped button-ups instead of full-length, and utility pockets everywhere. The utility workwear trend is bringing a casual spin to ordinarily business-casual silhouettes, creating a juxtaposition for a completely cool, fresh vibe. But what does this mean, exactly? Details like collars, flap pockets, carabiners, and cargo trousers make it up, and the result is completely wearable.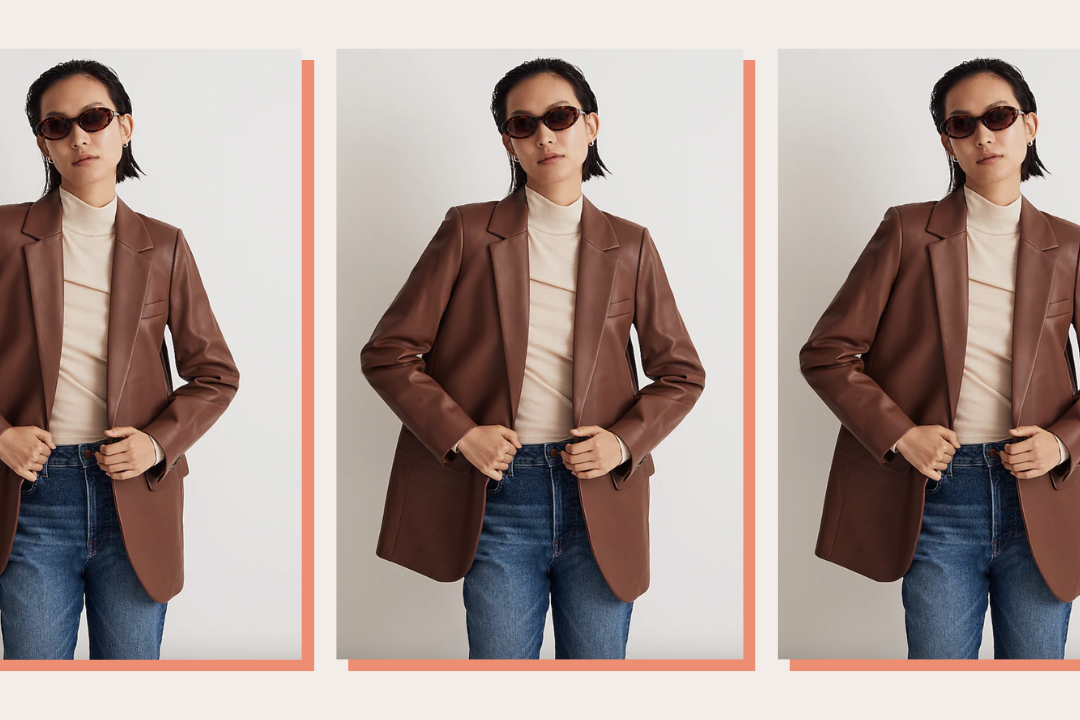 time for your fall wardrobe update!
Utility Fashion Is Here And We Can't Get Enough
When it comes to styling this trend, we'll break it down for you: Wear your wide-legged trousers with cargo pockets paired with a flat sneaker, your crisp white-button up with a rugged pair of denim jeans, or your biggest, most oversized utility jacket with a cute mini skirt and loafers. Do you see the vision now? It's a spin on classic workwear, but brought to life in a new way.
Almost as if Kim Possible is grown up and heading to her 9 to 5, this trend not only makes it easy to throw on an outfit, but also pairs hand-in-hand with some of our capsule wardrobe faves. Ready to live out your Cadet Kelly dreams? Keep scrolling for our favorite utility workwear pieces.