Summer's rolling in and that means a few things: warm-weather hobbies are making a return, our summer wardrobe is getting an update, and our nails are going from the muted colors of fall and winter to the fun, bright nail ideas all over our Pinterest boards—especially if a vacation is on the horizon. Run, don't walk to your nearest drugstore to grab tons of quirky shades and funky press-ons because your summer trip deserves a fresh manicure. Whether you're a DIY kind of gal or never miss a mani appointment, the nail ideas below are just what you need before you jet off on your next vacation.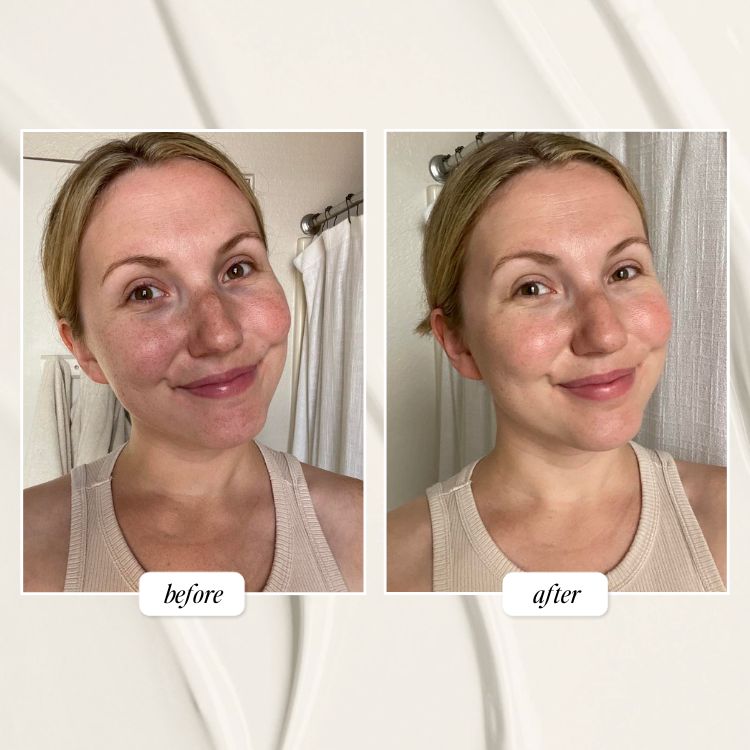 1. Classic Neutral
I know you may be questioning my judgment here. Neutral nails are not the first thing that come to mind when you hear "vacation manicure," but before you break out the pitchforks, hear me out. If you opt for a classic neutral that matches your skin tone, you won't be able to tell if your nails grow out or—god forbid—chip while you're on vacation and unable to race back to the salon for a fix. Plus, they're timeless and sophisticated—you really can't go wrong.
2. Euphoria Nails
Although we have some time before the next season of Euphoria (literal years, actually), the beauty looks aren't losing their momentum anytime soon. Now, it's time for the nails to get their moment. So find some inspo from your favorite character (we're partial to the idea of channeling Maddy's lounging-by-the-pool energy with the nails above) and just go with it!
3. Almond Tips
For a cooler and more flirtatious look, almond nails are the perfect go-to. If you're up for an adventure, add a different pop of color to each nail or a gold tip like the ones above.
4. Holographic with A Side of Shimmer
Anything holographic is taking the cake this summer. From soft shine to full-on futuristic, this trend is back and it's so much better. If you're headed somewhere sunny, these nails will catch the light and turn heads everywhere you go.
5. Layered Neon
Horizontally, vertically, or whatever you prefer, this pattern screams main-character energy before and after the airport. From fun oranges to vibrant greens, it's sure to be the change you're looking for.
6. Minimalist Manicures
The internet's been raving about minimalist looks starring easy-application stickers, cute designs, and soft colors to create a simple yet creative look. Grab your favorite polish and your inner artist to try this at home or show this to your manicurist and let them bring your vision to life.
7. French Tips, But Not Like You Remember
French tips are making a comeback, but we're not reliving 2005 (we promise). These revamped classics feature colored tips to showcase your personality in its purest form. Add swirls or shapes or mismatch colors if you're feeling a bit extra.
8. Retro Swirls
Looking for the perfect summer throwback? We can't get over these retro-colored swirls. They're the perfect statement design to accompany you wherever you go this summer.
9. A Summery Pop of Color
If designs and tips aren't really your thing, you can't go wrong with one of summer 2022's hottest nail colors. Whether you opt for a bright orange, a hot pink, or an electric blue, your nails will match your vacation vibe perfectly.