I've always been a little bummed about spending the holidays without a significant other. (Why yes, I have been single for every holiday since birth, let's not discuss.) I'm so lucky to be with my family every year, and I have friends to boot to share the holiday joy with. But there are enough Christmas rom-coms out there to make me wish I had someone to introduce to my family in a chaotic way or worry about what to get them. However, not once have I ever wished that I'd have someone to have sex with, because frankly, my vibrator is better.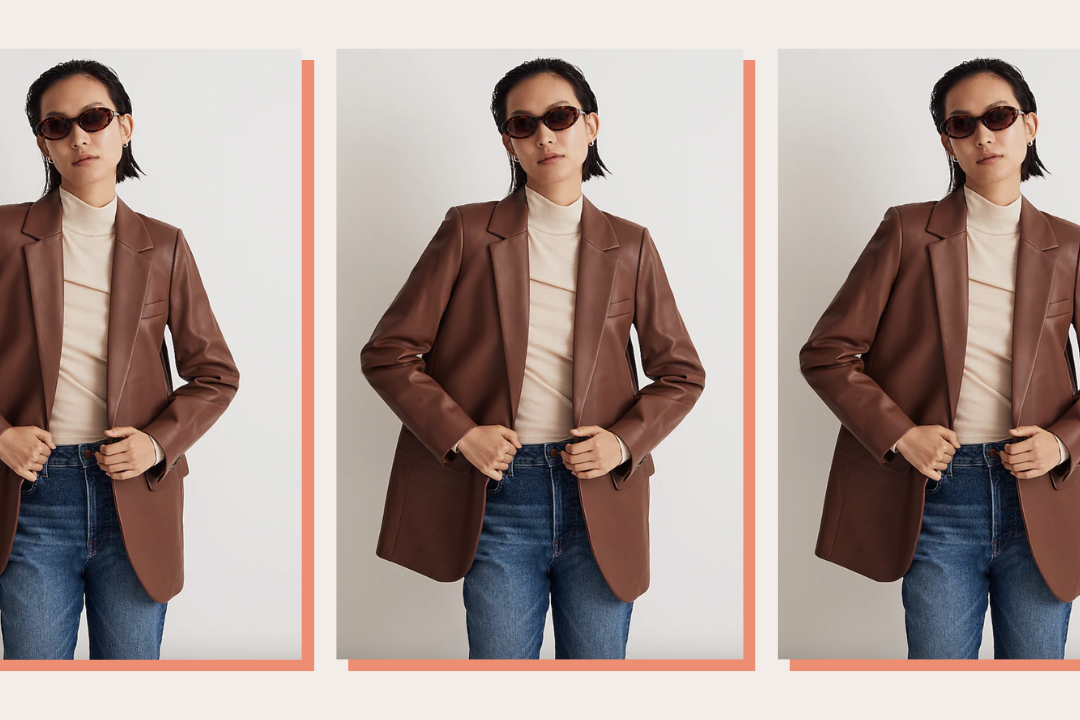 time for your fall wardrobe update!
Listen: it packs so neatly into my luggage, doesn't require any talks about what to say when my mom asks, "When are you getting married?" and it shuts up the second I click the off button. Whether you also don't have a partner or you're not seeing each other this year, these five vibrators are the next best thing—we might even argue they're a little better.