If there's any sliver of a silver lining to the times we're living in now, there are exactly two: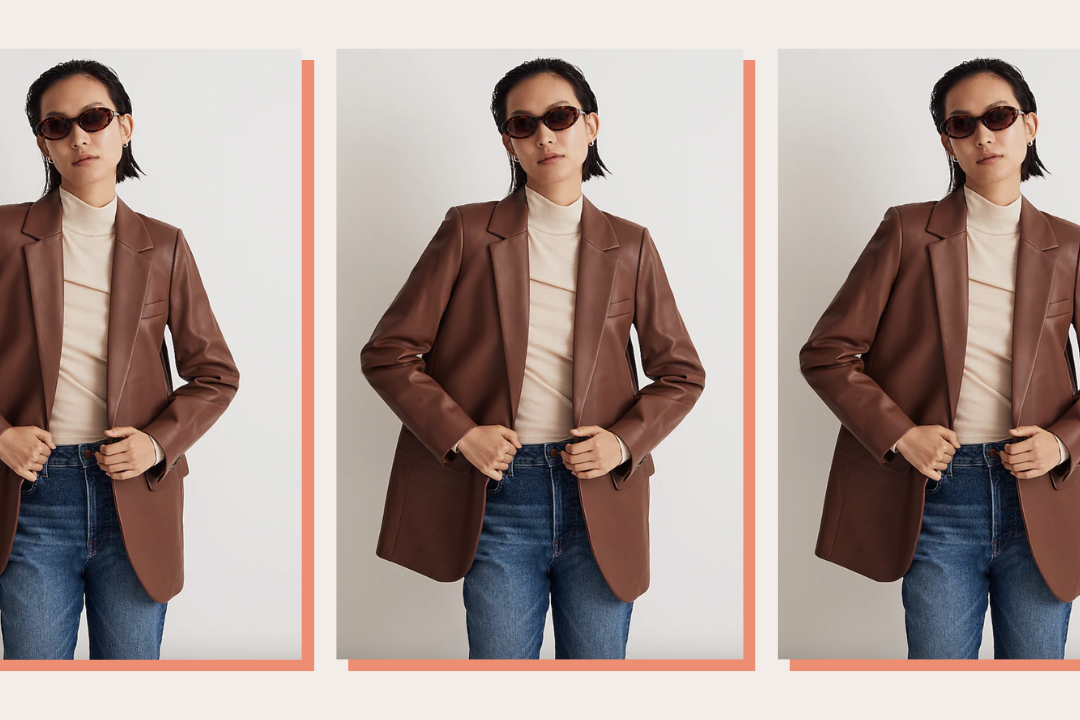 time for your fall wardrobe update!
Spending all day, every day with your dog
Leggings officially being considered work pants
If you're officially on the work-from-home indefinitely train, you've more than likely put all your jeans and trousers on a leave of absence until further notice. Their temp? Good ole' black leggings.
Whether your priority is to be as comfortable as humanly possible or you have to constantly be on guard for your boss to start a Zoom meeting with you, we've got your leggings combo covered. The only rule? Getting out of the clothes you wore to sleep last night (we promise, you'll feel so much better if you change).
Embrace your time working from the couch—remember, it's only temporary—and take advantage of these outfits (can we call them that?) featuring the non-pant pants: your black leggings.
1. If you only care about being cozy: with a crewneck
crewneck / socks / blue-light glasses
2. If you're craving a sense of spring: with a bright sweatshirt
sweatshirt / hat / mug
3. If you need to look professional for Zoom meetings: with a white button-up
top / blue-light glasses / mug
4. If you want to work out on your lunch break: with a tank
tank / sneakers (on sale) / no-slip hair tie
5. If you want a taste of normal life: with a graphic tee and denim jacket
graphic tee / denim jacket / blue-light glasses / mug
6. If the only person you want to look good for is yourself: with an oversized top
Our favorite leggings