Over the course of life, I've learned many things. One of them is that bachelorette parties (while tough on the sleep schedule and, at times, the liver) are good for the soul. There's nothing like bringing a group of women together in celebration of a bride that transforms strangers into friends and gets you ready for the bride-to-be's big day. While each bachelorette party differs in location, duration, and itineraries, what to wear to a bachelorette party weekend is (usually) pretty consistent.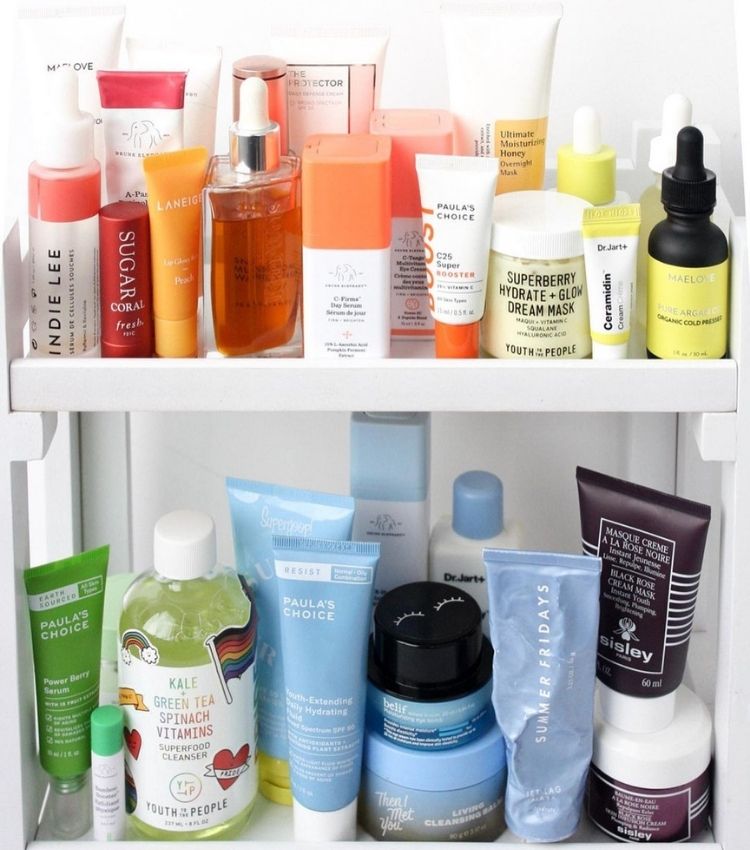 the wrong order can reduce effectiveness
Consider this a blueprint for a packing list that'll make it easier for you to choose what to wear to your next bachelorette party. By opting for one-piece getups and multi-use accessories that can work with different outfits, you can maximize your on-the-go wardrobe while saving space in your overnight bag or carry-on luggage. Our minds and bodies may not be totally ready for a weekend full of shenanigans with the gals, but you better believe our outfits will be.
Travel Outfit: Leggings + White Tee + Shacket + Sneakers
You can't go wrong traveling in your comfiest pair of leggings, a white T-shirt, functional tennis shoes, and an oversized shacket (why do airplanes get so cold?). She's practical, she's cozy, and she's ready to get you from point A to point B in style.
Poolside: Black Swimsuit + Coverup + Straw Hat + Sunnies + Pool Slides
If you're hitting up a bachelorette party in the summer or traveling to somewhere warm, you'll probably be at a pool or beach, catching rays and sipping on your favorite seltzer drink. Along with sunscreen and a packable straw hat, these essentials are must-haves for a day next to the water.
Day Drinks: Jumpsuit/Dress/Jean Shorts and a Blouse + Sneaks + Casual Shoulder Bag
Whether you're bar hopping in Nashville, getting a boozy brunch, or parading your bride-to-be on a pub-crawling trolley, this outfit combination is a simple one. Opt for a comfy romper, a flowy dress, or simple denim shorts with a top. It'll help you beat the heat and look good while doing it.
Fancy Dinner: A Head-Turning Dress + Strappy Sandals + Elevated Shoulder Bag
Bon appétit! It's dinnertime, and fancy cocktails and tasty apps aren't the only things on the menu tonight. That's right ladies, we're talking about serving up your favorite elevated dinner outfit that is sure to turn heads. These stunning dresses are easy to pack and will take the guesswork out of your next outfit crisis.
Night Out: A Little Black Dress/Jumpsuit + Strappy Sandals + Elevated Shoulder Bag
When you're out on the town, you simply can't miss with a LBD or bodycon dress that's flattering on your silhouette and bound to make you look bomb in group pics. Cheers to a night of celebrating your bestie and befriending the most important women in her life.
Accessories
When you're out and about and don't have access to your entire collection of accessories, keep it simple. Pack your most versatile jewelry, a day bag, a night bag, two to three pairs of shoes (with one pair being sneakers for traveling and daytime activities), a pool hat, and of course, sunnies.