We all know the "bridesmaid, never bride" stereotype, but what no one talks about is the "invited to everyone's wedding, but never in the wedding party" situation. I haven't been a bridesmaid since I was a little girl, but I've been invited to about a dozen weddings since. I can't complain about not having to wear (or buy) an ill-fitting, awkward dress, but I'd be lying if I said the effort of wearing that gross mint dress is certainly less than finding something just right for wedding guest attire.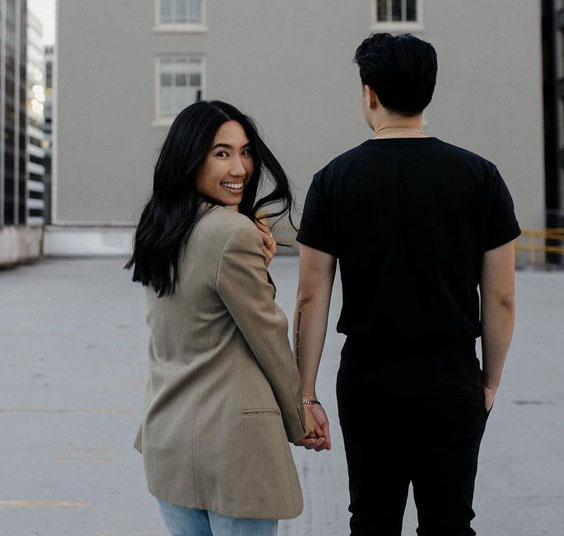 take a break from swiping and listen to our expert ❤️
So whether you choose to splurge on one perfect dress or snag a few budget options to mix and match throughout the season, we've found the best dresses to make you the best-dressed guest.