Click here to see the entire registry handbook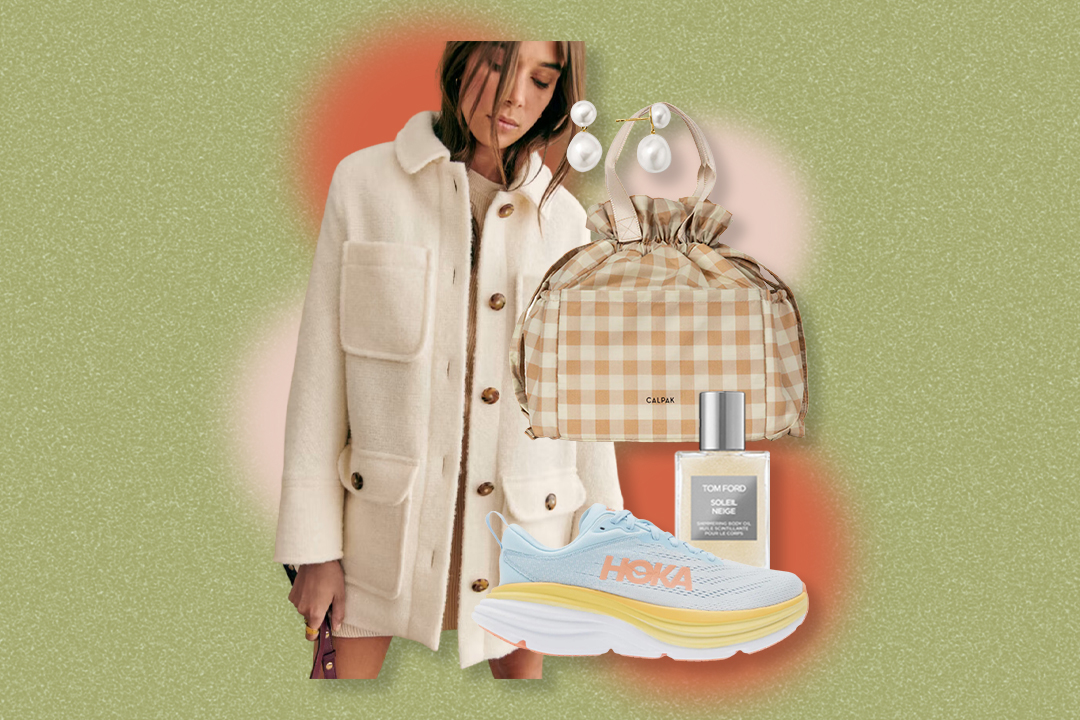 What type of couple are you and your fiancé?
Do you enjoy cooking? Entertaining? Perhaps you prefer being entertained? Are you both outdoorsy? Do you enjoy wine, cocktails, or beer? All of the above, none of the above? How you answer these questions will determine what you should be registering for. What do we mean? Well, if you prefer one of these activities over the other, you should prioritize registering for items in that department.
Consider where you'll be living after the wedding, and think about space!
Storage space that is. Sure you might want all the cool kitchen gadgets or dream of having a grill one day, but where will these items and boxes go in the mean time? If storage, cabinet space, and closets are a non-issue, then register away! Otherwise, try and keep it to the bare essentials and ask for things you really need.
How many place settings do you need?
Far too often couples don't register for enough, thinking four or six will suffice. And maybe that is enough for a year or two. But our recommendation? Register for 10 sets unless you have ample storage or an extra large family.
Your age and place in life will determine what you need off this list.
Two 23-year-olds getting married and starting their lives together need a lot more things than two 33-year-olds who have lived in their own furnished spaces for the past ten years and have probably acquired most of the home essentials. The former should consider registering for all of the basics; think of this as a way to build your home together. The latter should consider two options: either upgrading current house-ware, particularly in the dining and linens categories, or starting unconventional registries which allow people to pay for things you're looking to buy like a fabulous honeymoon or even a down payment on a home.
When in doubt, choose white.
When it comes to choosing style of things (plates, glassware, linens), don't waste time, effort, or stress arguing if you have different taste. When in doubt, choose white. It might seem boring or like the easy way out, but these timeless, traditional styles are versatile and will last you much longer than gold polka dotted plates you're currently obsessed with. Add the fun, colorful, patterned stuff later.
Try and keep the number of stores you register at to two or three.
You can usually get most items in if you choose one of the larger department stores and a smaller specialty shop.