Ah, the Sunday Scaries — that unsettling start-of-the-week feeling that we know all too well. If there's one thing we know for sure, it's that if we do Sunday wrong, our whole week can be completely out of whack. But when we do it right? It's a total game-changer.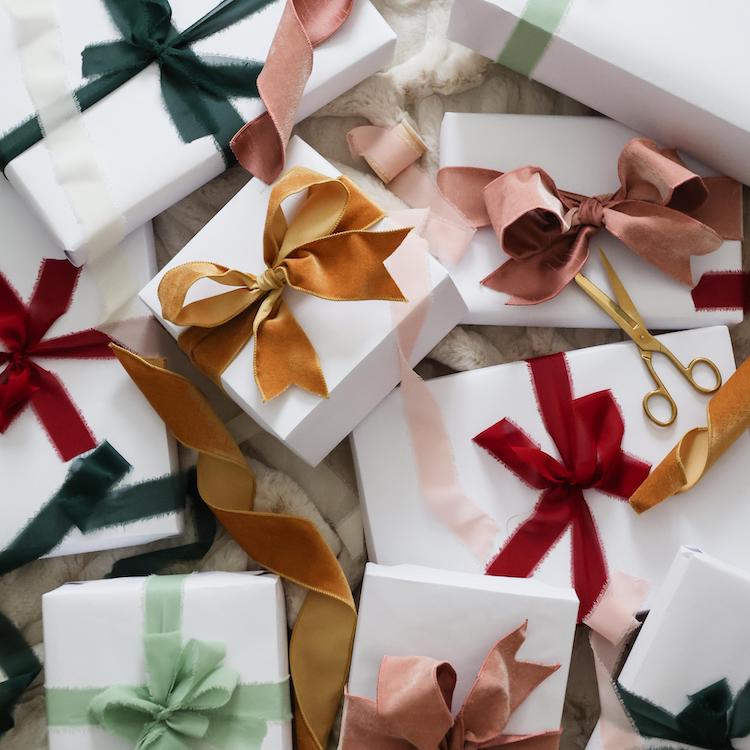 the perfect gifts for everyone—and we mean everyone—on your list
We're all about meal prepping to start our weeks off on the right foot, but there's way more we can do to feel our very best when our alarm goes off at the crack of dawn on Monday morning. One of my very favorite beauty editors, Alessandra Steinherr, started doing an Instagram Live every Sunday of what she coined "Sunday Facial," where she goes through an entire facial regime to get her skin as bright and hydrated as can be. Which got me thinking: what can I do on Sunday so I feel my absolute best, too?
I followed in Alessandra's footsteps and sought to do a complete routine every Sunday to make me feel fresh and brand new at the start of every week — and even took it a few steps further.
Here's everything you can do on Sunday so that you can tackle Monday on the best possible foot:
Deep-condition your hair
As an (admittedly fake) blonde, I deep condition more than I use regular conditioner in an attempt to make my locks as damage-free as possible. But on Sundays, I leave deep conditioner on under a shower cap and let it sit for up to an hour.
Source: Kristin Ess
Give Yourself a Blowout
Associate Editor Kelly Etz introduced me to the wonders of this magical tool and I never looked back. It gives you the perfect sleek, volumized blowout that literally looks fresh from a salon. After giving your hair some TLC, spray on your favorite heat protectant and give yourself the straight-outta-DryBar hair you've always dreamed of.
Do Your Favorite Face Mask
Everyone's skin concerns and needs are different, and we all know what works best for us. Cleanse your face, then before you apply your favorite skincare, apply your favorite mask. (Kill two birds with one stone and do it at the same time your hair is being conditioned!)
Try out one of our editors' favorites.
Source: Francesca Lesch
Give Yourself a Facial Massage
Ever since gua sha became the buzziest skincare trend of the new year, it's taken over our skincare routines and has helped us all become our glowiest possible selves. After you do your favorite mask, give yourself a facial massage with your favorite tool (or your hands!).
Source: Ready Pretty
Pick Out Your Monday Outfit
As perky as you plan to be on Monday morning, odds are your energy levels will be less-than-ideal. Cut yourself a break by laying out your entire outfit (ironed and all) on Sunday night, so when you wake up you don't have to put any thought into what you're wearing and can hit the snooze button a few more times.
Meal Prep
I know, I know, we really are beating a dead horse with the whole meal-prep thing, but it's changed our lives so much that we're obliged to talk about it. Choose at least one meal to prep on Sunday, so come Monday, you'll feel totally put-together and ready to tackle the day with a ton of energy from the the meal you made, rather than just the buzz of your morning cold brew.
How do you like to get ready for the week ahead on a Sunday?