Wedding season is quickly approaching — our fridges are chock-full of Save the Dates, and our shopping carts are filled with potential dresses to wear to (hopefully) all of our events. But once in a while, an invitation comes in the mail with a few words at the bottom that send chills down our spines and strike fear in our hearts: black tie.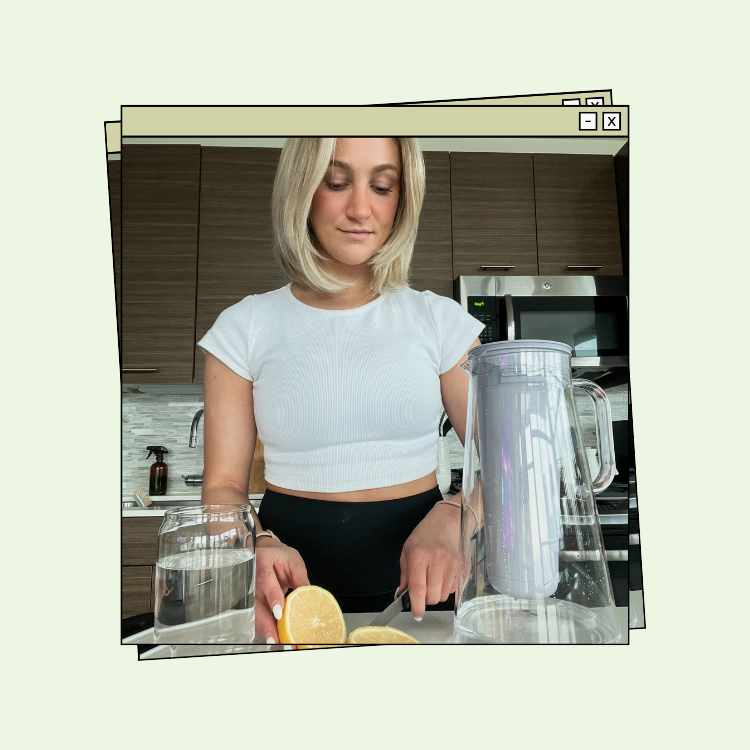 get it right in 2023 and beyond
What does this mean? Do I need to wear a floor-length black gown? Bust out my prom dress? Pretend I'm in the hospital with food poisoning and avoid the event altogether?
Black-tie events don't need to be this dramatic, nor this scary (unless Anna Wintour sends you an invite to a certain occasion on the first Monday of May, which would be worth a hefty amount of anxiety) — but the ambiguity makes them feel a lot scarier than they are. Avoid the panic by knowing all of your fabulous options for the black tie events you have coming up.
What It Means
In understandable terms, "black tie optional" basically means that the event is fancy and that men have the option to wear tuxedos (if they have one). If they opt to go sans-tux, they should still wear a dark, formal suit and tie. The term is directed more at men than at you, but does dictate what kind of dresses you should consider wearing. "Black tie" simply means that men should wear a tux — there's obviously less of leeway than when "optional" is thrown on the end.
Black-tie events are the most formal dress code you'll come across (assuming you're not a royal), so floor-length dresses are encouraged. If that isn't your thing, you have options — a fancier mid-length gown or cocktail dress is generally still appropriate (and no, you don't need to wear black).
When you have a black tie event, it's often easier to choose to rent a gown than to shell out hundreds of dollars on a gown for one event. (All of our editors have rented from Rent the Runway for events, and I've even gone to the Chicago storefront to try dresses on in person.)
What to Wear
If you're investing in a black-tie appropriate gown, these are some of our favorites: