As I write this, I'm putting off finishing packing for my very first trip to wine country—AKA Sonoma County, California. It might seem silly, but I'm not kidding when I say I've been planning my outfits for weeks. In a place as nice and picturesque as Sonoma, I want to look cute and feel confident (and of course, get some great Insta photos along the way). But when I searched Pinterest for "what to wear wine tasting," everything seemed to be a little outdated or overdone.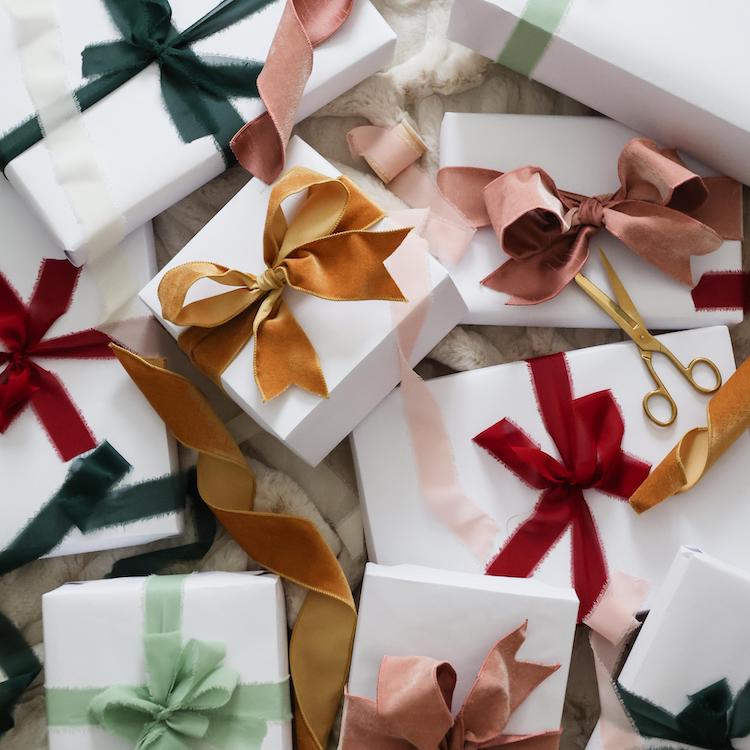 the perfect gifts for everyone—and we mean everyone—on your list
So I decided to start from scratch: I started curating some pieces that would earn a spot in my suitcase, trying on outfits, and may or may not have treated myself to a couple of new pieces for the trip (including some found while thrift shopping!). One of my personal biggest flaws is that I am a chronic over-packer, so I am really trying to be better about creating mini capsule wardrobes for myself when I travel. That way I know that all of my pieces go together, so if I need to through together an extra outfit, I don't spiral into a panic.
My vision for this trip was to bring in some spring trends—including fun pattern and bright color—but build my foundation around some neutral basics. I'm really proud of how my vision came to life, and now I'm feeling much less stressed about packing for the trip. And if you're not planning a trip to wine country any time soon or are just looking for what to wear wine tasting in general, feel free to pull inspiration from these looks for a day or weekend trip to your local wineries.
Shop these pieces:
How to style these pieces:
1. For a nice dinner out…
Trousers are everywhere this year, and a nice dinner is the perfect time to break them out. Not only do they look a bit more elevated than jeans, but they're far more comfortable too. Win, win.
bodysuit | linen pants | denim jacket| heels | bag
2. For the fancier wineries…
Our rule of thumb is you can't go wrong with a dress—especially one that's as chic as this. Pair it with Western booties and a wide-brimmed hat, and you've got a look made for a winery.
mini dress | booties | bag | hat
3. For the more casual wineries…
Some wineries are less fancy, more "I'm just going to be laid back and enjoy this wine." For those instances, sneakers, jeans, and a cute top are your best bet.
polo sweater | jeans | sneakers | sunglasses
4. For a wine and food pairing…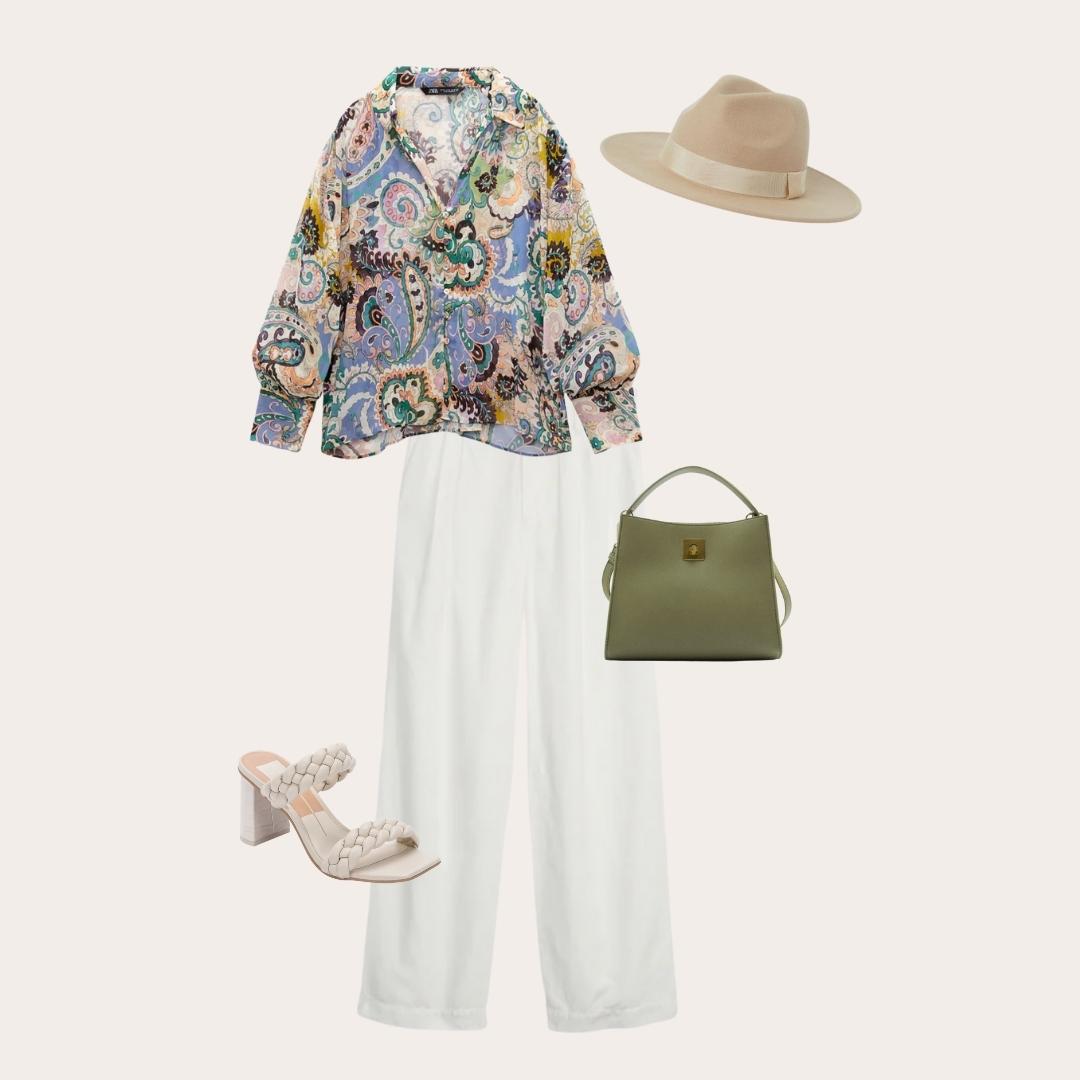 For those of us don't frequent a wine-and-food-pairing situation, figuring out what to wear is a complete shot in the dark. You don't want to feel too fancy, but do want to be dressed up for the occasion. Since most of us are fitting a few things in a suitcase, take the opportunity to re-wear your linen pants, but pair them with a fun blouse and heeled sandals for the perfect look.
top | linen pants | heels | bag | hat
5. For brunch…
The best brunch look is always a midi dress, especially for a brunch in wine country. Paired with a denim jacket, Western boots, and a hat, it feels festive and special for the location.
dress |denim jacket | booties | sunglasses
6. For touristy exploring…
Obviously our shoe of choice for a day of exploring is going to be sneakers, and with jeans, a bodysuit, and a classic white button-up, you'll be good to go for whatever you day brings.
bodysuit | button-down | jeans | sneakers | sunglasses