Over the past couple of years, just about every jean style besides skinny jeans has been in style. From straight-leg to looser, boyfriend styles to even flares, our skinny jeans have migrated to the bottom of our jean piles and collected dust for the past 12 months, praying for the time they see the light of day once again.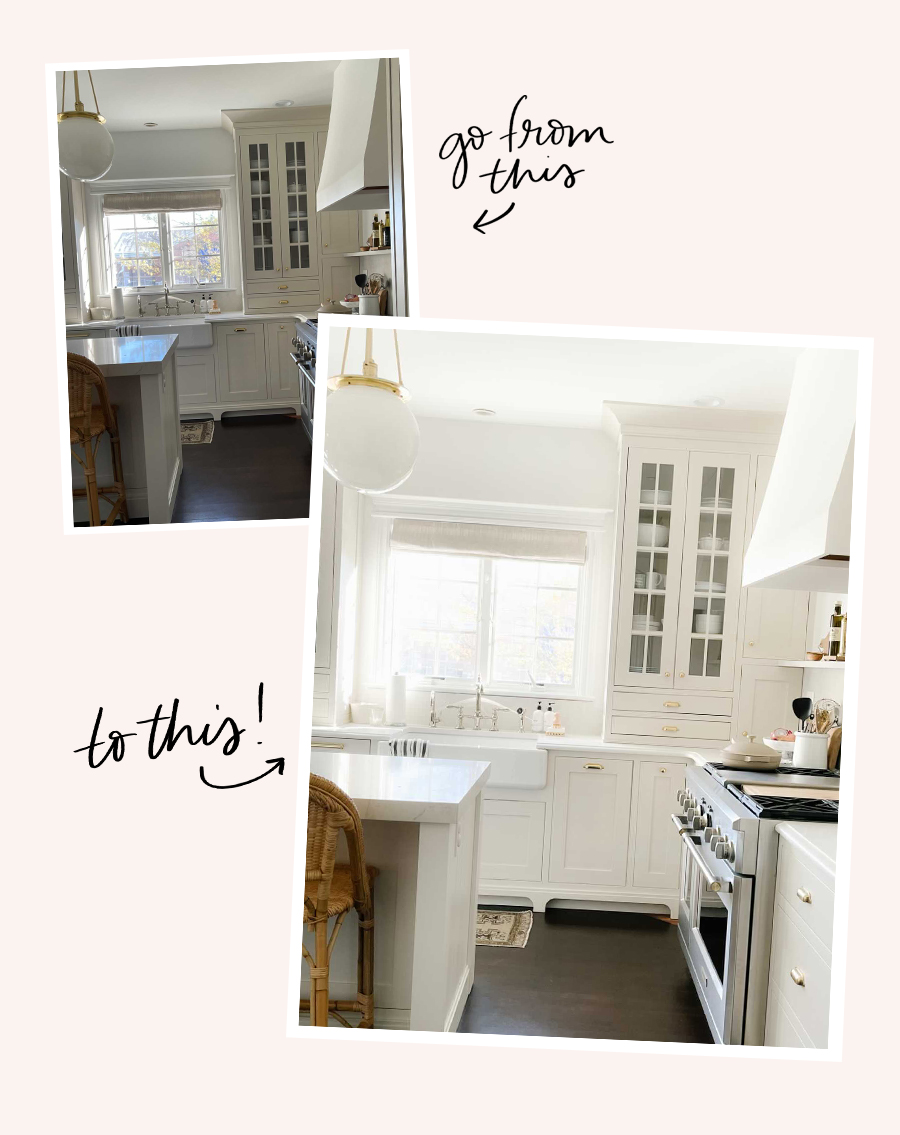 NEW! The Everygirl Presets for One-Click Editing
We just launched mobile Lightroom presets, available for download right now! A beautiful photo is literally just a tap away. And with nine different styles from moody to ultra bright, you'll have endless editing options.
GRAB THE PRESETS >
I'm not here to tell you that skinnies are the it-jean once again, but I am here to share that you can make use of your beloved old friends in a chic way, even in 2021—and they'll be grateful to get on your legs for a day.
Here are six fool-proof ways to style your skinny jeans this year (none of which will make you feel like you're in middle school again).
1. With a long, buttoned blazer
skinny jeans / blazer / loafers / sunglasses / bag
2. With a white button-up and sneakers
jeans / button-up / sneakers / bag / sunglasses
3. With knee-high boots and a cropped cardigan
boots / jeans / cardigan / sunglasses / bag
4. With a tunic and loafers
jeans / top / sunglasses / loafers / bag
5. With a voluminous top and heeled booties
top / jeans / booties / boots / bag / necklace
6. With a sweater vest and loafers
sweater vest / blouse / loafers / jeans / sunglasses