When it comes to dressing for special occasions, holidays seem to get all the attention. Deep, vampy shades and textures come into the limelight every November before Thanksgiving rolls around, and patriotic attire is planned out and discussed at length well before the Fourth of July. But what about birthday outfits?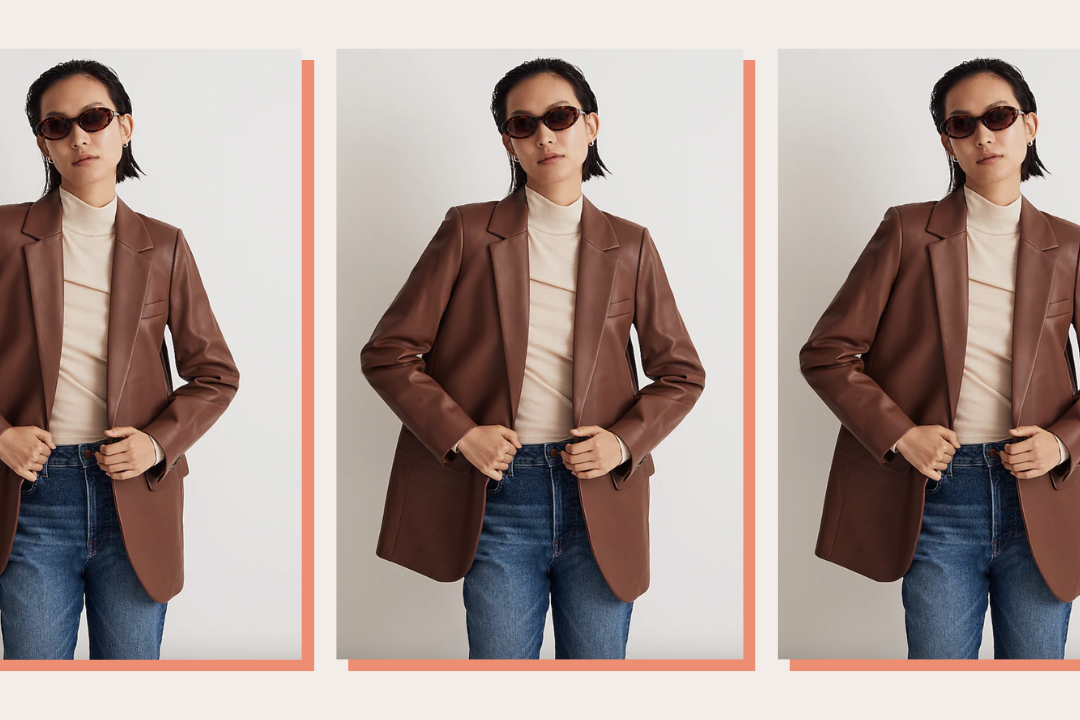 time for your fall wardrobe update!
On one glorious day every year, it's all about you, and your outfit can stand out, unlike when everyone is collectively dressing for a holiday. Absolutely anything is fair game, and your look should make you feel like your best self—whether it be with that special shirt you only bust out of your closet a couple of times a year or a new pair of shoes that makes you feel like a million bucks.
Trying to decide how to deck yourself out for your summer birthday (hello, fellow Cancers!)? We're here to save the day. Here's all the inspiration you need to choose your birthday outfit and stand out from the masses, just like you should.
1. A top so good it'll say "it's my birthday" on its own
A couple of weeks before my birthday, an ad for a feather-trimmed top came up on my Instagram, and it felt like the targeted ad gods hit me in my absolute weakest spot. I thought at that moment that if I didn't get the top and wear feathers on my birthday, I simply would never recover.
Spoiler: I did not get the top and absolutely did feel the void of a lack of feathers, but the point is that there are just certain tops that scream "birthday!" The right one paired with your go-to jeans makes the perfect look for any rooftop drinks or patio dinners us lucky summer birthday people get to have.
2. A dress that's a look all by itself
When the temps are high, a dress is your best bet for a one-and-done outfit, and if your birthday is in the summer, chances are, you get to dress for a hot day and night.
A slip dress or LWD are perfect options for a fancier place you might be going for your bash—from a rooftop you had to make reservations for three weeks in advance to your favorite special-occasion restaurant.
3. Special-occasion worthy accessories
The cherry on top of any outfit is the accessories that get paired with it, and for your birthday look, they should be extra cool. Top off your look with a bag that provides a pop of color or a pair of sunglasses that does all the talking.
4. Makeup outside of the "everyday" box
Glitter eyeshadow and a bright lip—your birthday is the perfect excuse to stray away from your five-minute makeup routine and opt for something bold.