To celebrate the arrival of a new year, it's time to abandon our old habits – and finally work towards the ones we've always wanted. Whether you rang in the year on the couch or on the busiest street in downtown, you've probably already reflected on 2017 and created resolutions for 2018.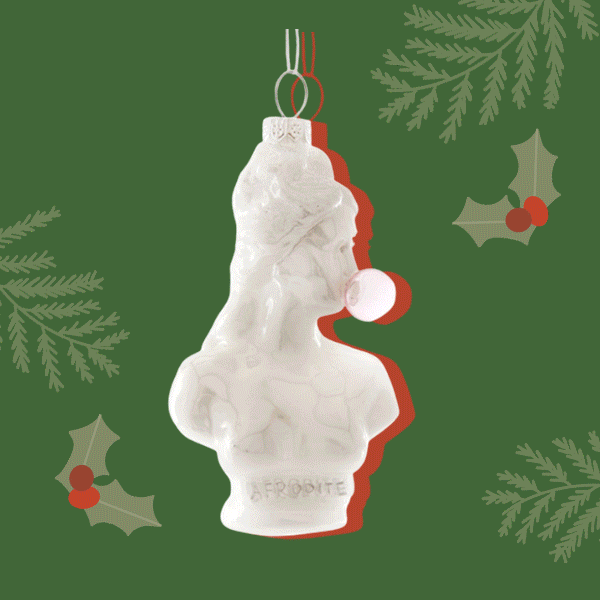 Whether you prefer your tree to be a masterpiece or a beautiful array of memories, there's something for everyone at Carlyle Avenue's ornament shop. Don't miss their expertly curated collection!
Amongst the many goals you've set for yourself this year, your promise to eat healthier is one we've got you covered on. No worries if you're not sure what to cook, these 20 recipes will start your week off right (and your year off strong).

What are your go-to healthy meals? Share them in the comments below!