Anyone who gets to show up to a friend or family member's house and have an amazing Thanksgiving feast presented before them has won the holiday jackpot. But I've learned in recent years that participating in creating the day's great feast is also really special. And a lot easier than any cooking novices might think.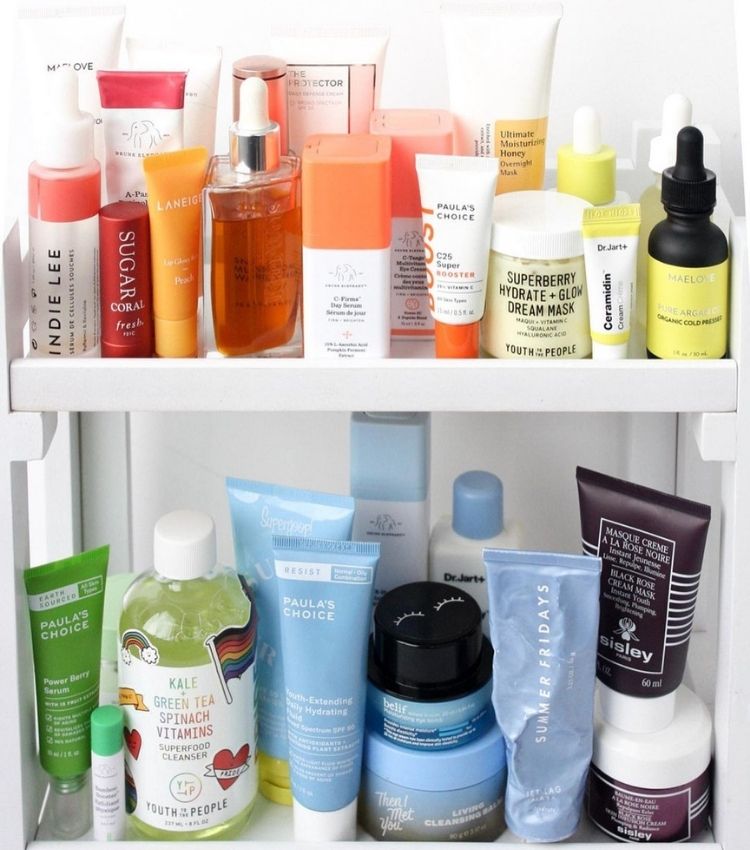 the wrong order can reduce effectiveness
All it takes is the right tools. Lucky for all of us, you can prep for a happy Friendsgiving with Macy's during their huge home sale right now — save 30-50% off (plus an extra 10-15% off) with promo code BDAY. There is a serious sale on this copper cookware set, an essential in any chef's kitchen. Plus great deals on electronic powerhouses like a slow cooker and KitchenAid Mixer. We also dabbled with an Air Fryer for the first time and were very pleased with the results.
We paired these essential kitchen tools with four guaranteed crowd-pleasing recipes that require very little prep and have easy-to-follow directions. Behold…
APPETIZER: Bacon Beer Jam Dip
What You'll Need to Make It 10x Easier:
a large skillet like the one that comes in this Lagostina 10-piece copper set, currently on sale for $499 at Macy's! (originally $899)
Time to Prepare:
20-30 minutes
Ingredients:
3/4 pound good quality bacon
3 yellow onions
3 cloves garlic
1 ½ teaspoons freshly ground black pepper
½ teaspoon smoked paprika
3/4 cup brown sugar
3 tablespoons good quality balsamic vinegar
1 ¼ cups any dark/malty ale
1/2 teaspoons salt
SIDE DISH: Crockpot Garlic Mashed Potatoes
What You'll Need:
A 6 qt. programmable crockpot like this copper and black style by CRUX that is currently on sale for $59.99 at Macy's!
Time to Prepare:
10 minutes to prep, 4-5 hours cooking, 1 minute in a mixer
Ingredients:
2 lbs. red potatoes, cut into 1 ½ inch pieces
1 teaspoon fresh thyme
1 head roasted garlic (12-15 cloves) (see notes)
¼ cup (4 tablespoons) salted butter
1 ½ teaspoon salt
1 teaspoon black pepper
½ cup vegetable or chicken broth
⅓-½ cup heavy cream (to preference)
1 tablespoon chopped parsley
SIDE DISH #2: Fried Green Beans
What You'll Need:
An air fryer – this copper and black style by CRUX is currently on sale for $79.99 at Macy's!
Time to Prepare:
5 minutes to prep, 7 minutes to cook (repeat 3-4 times for larger batch)
Ingredients:
green beans
1-2 eggs
breadcrumbs
salt and pepper
DESSERT: Chocolate Chip Tollhouse Pie
What You'll Need:
A 5 qt. KitchenAid Standing Mixer – the ultimate kitchen powerhouse, seriously it does all the work! Literally, all you have to do is measure out the ingredients and add them to the mixer. You'll also need a 9-inch pie dish! We love this classic Le Creuset style.
Time to Prepare:
15 minutes prep, 55 minutes to bake
Ingredients:
1 unbaked 9-inch (4-cup volume) deep-dish pie shell
2 large eggs
1/2 cup all-purpose flour
1/2 cup granulated sugar
1/2 cup packed brown sugar
3/4 cup (1 1/2 sticks) butter, softened
1 cup (6 oz.) NESTLÉ® TOLL HOUSE® Semi-Sweet Chocolate Morsels
1 cup chopped nuts, sweetened whipped cream, or ice cream (optional)
Enjoy!
SHOP THIS POST
This post was in partnership with Macy's, but all of the opinions within are those of The Everygirl editorial board.