I've admittedly been extremely critical of Abercrombie + Fitch in the past. Listen, I grew up scrounging up every quarter I could out of the swear jar (thank you to the Cleveland Browns for always letting my dad down) just to afford an extra-large T-shirt from Abercrombie when I was 11. I have some serious trauma from not fitting into their jeans when I wore a size 8. And even in adulthood when I was plus-size, I put my head down every time someone in the office started talking about how they had "the best jeans" because of the embarrassment of them not carrying my size. So you'll understand that when they launched plus sizes, I was skeptical.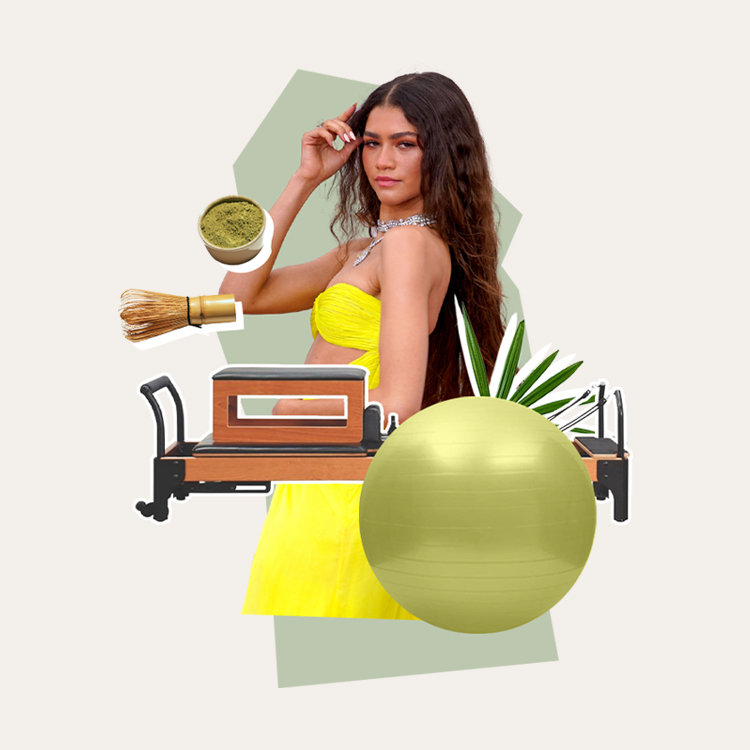 she's (kinda) just like us!
I'd been burned by Abercrombie in the past, and I refused to let a store make me feel like sh*t for another second. When our editors in all different sizes tried on their jeans, I opened my eyes a bit because even our plus-size contributor loved her Abercrombie jeans. After a year of my sizes changing nonstop and feeling like I could never find a pair of jeans that fit, I finally ordered a few pairs to try on at home, and I immediately understood the hype. They fit like a glove, don't bag out by the end of the day, and have trendy styles I usually can't find in mid and plus sizes.
Due to my newfound appreciation for Abercrombie (we're still in the talking phase, but I'm telling all of my friends about her), I've been on their site nonstop, drooling over their new fall arrivals, and I have quite the wishlist going. Here's what I'm considering picking up now that I can finally shop there: