There's just something about a snack-like lunch that's super portable. After all, kids love a Lunchable. Bento box lunches are definitely the most fun lunch around.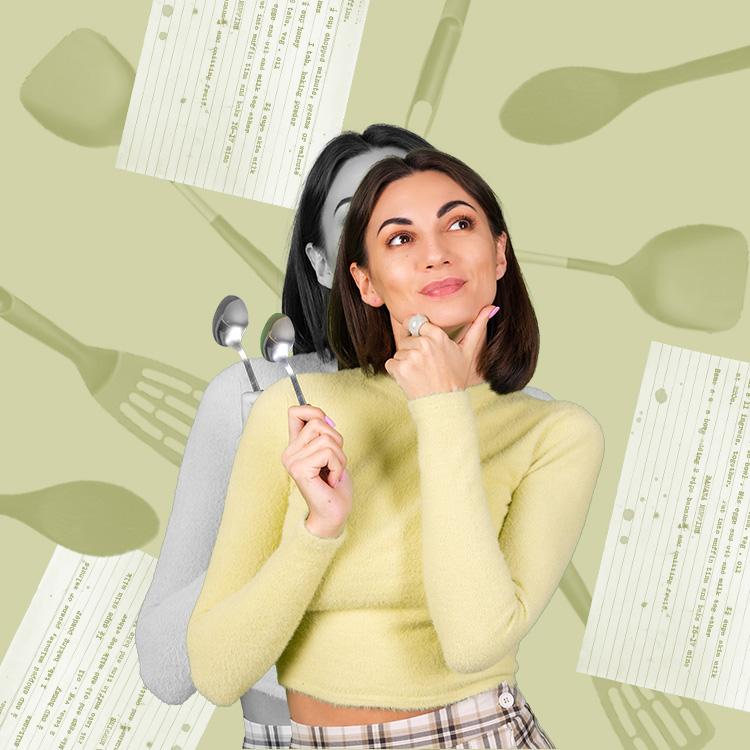 high in protein, good for gut health, and anti-inflammatory? yes, please!
Looking for inspiration for a lunch you'll actually look forward to eating that's not last night's leftovers or a handful of tortilla chips (been there)? These 15 easy, portable, and—most importantly—delicious lunches are just what you need.