As someone who grew up in a small town with the closest mall almost an hour away, I didn't discover Anthropologie until later in life (probably a good thing for my wallet TBH). But don't worry, I've made up for lost time by purchasing every home, beauty, and clothing item I can afford and mentally adding the entire kitchen section to my non-existent wedding registry. What? A girl can dream.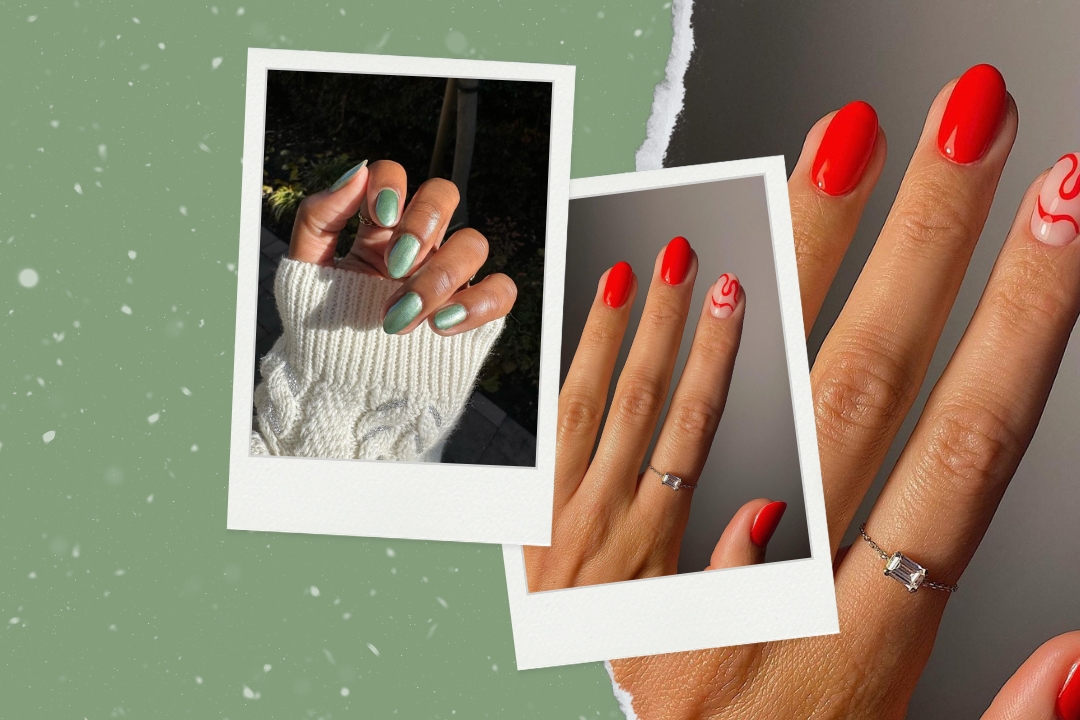 every one of them is a certified sleigh
As much as I love Anthropologie, however, I don't always love their prices. So when I want to get a similar look at a more affordable price, I turn to Amazon. You might be surprised by how much Anthropologie-inspired home decor—ranging from pillows and throws to kitchen and dining items—you can find on Amazon for a fraction of the price. That's right, you no longer have to shop in the sale section or break the bank to decorate your home in Anthro's signature boho-inspired style. Keep scrolling for some of my favorite Amazon home decor finds that give you the same look for less (and two-day shipping!).
Decor & Lighting
Kitchen & Dining
Amazon
Another one of my personal favorite Anthropologie items is their Amelie Latte Bowls. I use mine almost daily to serve meals or to hold ingredients while cooking, and I love the French-inspired look of them. While these bowls aren't that expensive in store, there is a slightly cheaper alternative available on Amazon for those who love a good deal.
4 colors available
Amazon
With the grandmillennial trend still going strong, quirky, vintage-inspired pieces like these berry bowls are especially popular. Not only are they functional in helping you keep your fridge more organized, but they also add a fun whimsical touch to your kitchen.
3 colors available
Amazon
These drinking glasses keep the vintage-inspired trend going, and the embossed details make them look so high-end. Grab this set of six for your next Nancy Meyers-esque dinner party.
Candles & Candlesticks