Classic, comforting, and quirky—this is how I would describe both my grandma and her home decor style. When I'm at her house and surrounded by everything she has thoughtfully selected, I get a special feeling I can only hope to re-create one day. With that said, I could not be more on board with the grandmillennial home decor trend.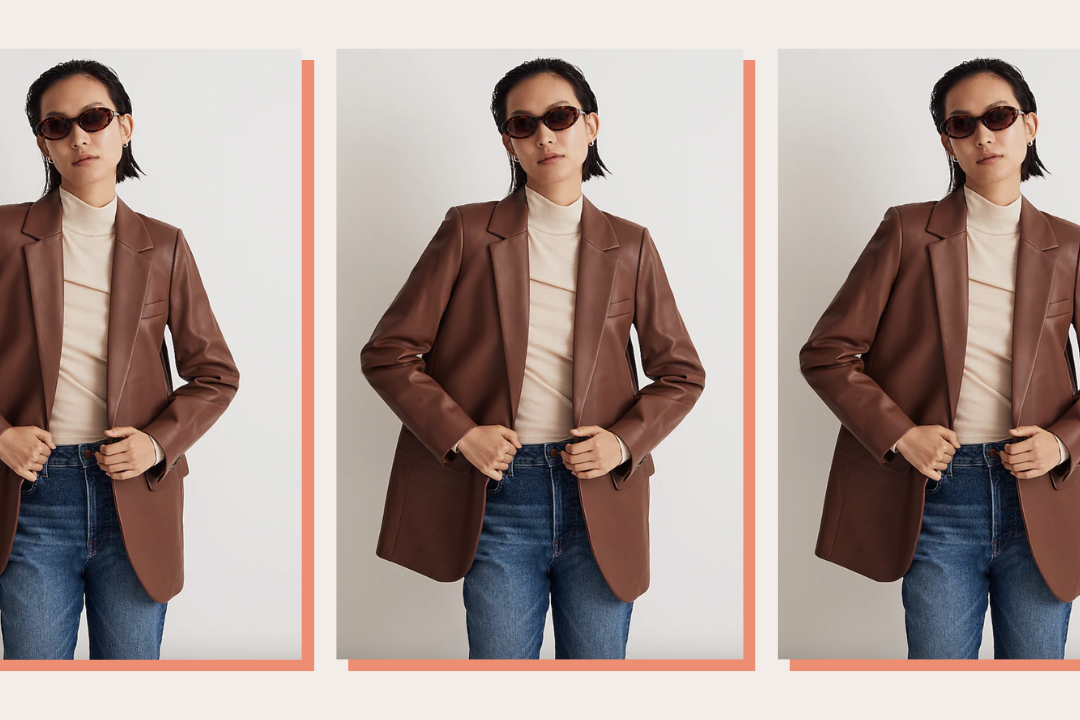 time for your fall wardrobe update!
The thing about grandmillennial decor, however, is that it's not so much about turning your home into an exact replica of your grandmother's. It's more about capturing that feeling. The goal? To invoke the sense of nostalgia and comfort that comes with being in a cozy and familiar place. That means plenty of warm neutrals, traditional patterns, and pieces that look like they could be antiques (even if they're not). Fringe, ruffles, and pattern-on-pattern decorating are all fair game, too.
Every time I come across decor that reminds me of my grandma and falls within this trend, I can't help but run to the checkout counter. So thank you, millennials, for taking what used to be considered "granny" and turning it into grandmillennial. Since this trend isn't going anywhere, I rounded up some home decor that perfectly captures the coziness and fond memories of my grandma's house. This is grandmillennial decor done right.
Our Favorite Grandmillennial Decor