Up until this past December, my most used Christmas present of all time was my trusty Bop It Extreme circa 2002. I had dabbled with the occasional run on the original Bop It, but it wasn't until I unboxed the Extreme version that I developed what I now can pretty confidently label as a fetish. I took it everywhere, ready to show off my self-declared Olympic skills to any and all who crossed my path. My hands were calloused from incessant attempts to beat my high score and I sat on the edge of my seat for hours on end as I bopped, flicked, pulled, twisted, and spun my way to success.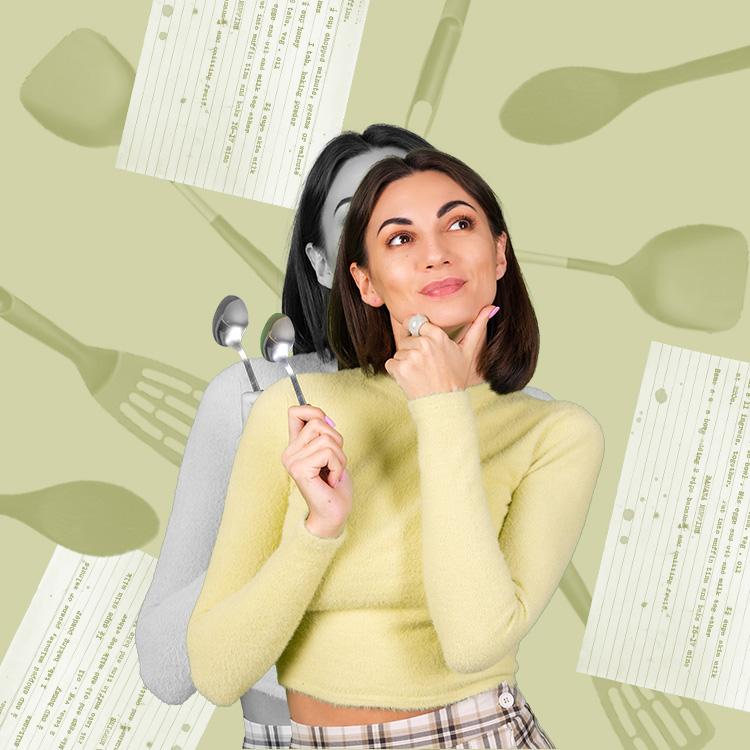 high in protein, good for gut health, and anti-inflammatory? yes, please!
It was only a few months ago that I was gifted an item that proved to be even more functional than my beloved Bop It. Despite my long-winded love affair with the Hasbro classic, my brand-spanking-new air fryer absolutely stole the show and secured a permanent spot on my countertop. I use it to make crispy, delightful masterpieces out of otherwise sad veggies, to create mouth-watering entrees, and to reheat just about everything.
Whether you have an air fryer that you haven't touched since that one impulse Amazon purchase or are looking for some new staple recipes to throw into your air fryer rotation, you're in luck. These 20 air fryer recipes are so delicious, you'll wonder how you ever lived without them: