Swimsuit season is mere weeks away, and finding the perfect swimsuit for you is a chore we don't look forward to—and if you're above a C cup, the search can feel damn near impossible. Nip slips, spillage, overall discomfort—to avoid any unwanted accidents, your swimwear search has to be narrowed down to bathing suits specifically for big boobs.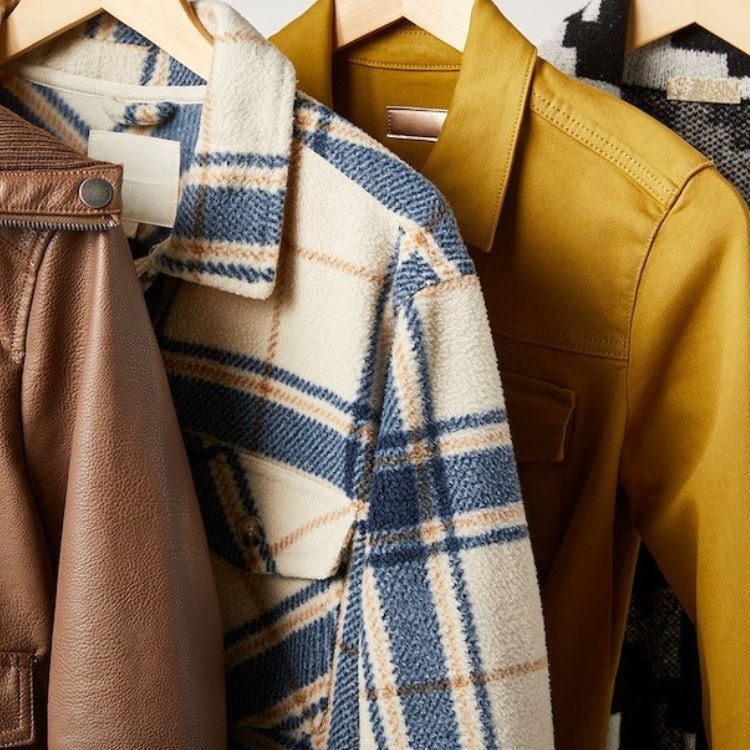 ...and it's wallet-friendly
The good news? We did the research and cracked the code to which bathing suits are the best for us full-chested women. From underwire tops (that are actually comfortable) to suits that give you all the adjustability you need, the days of dreading putting on your bathing suit are gone and are being replaced with ones where you look and feel like the 10 you are—all you have to do is scroll and click "add to cart."
Underwire tops
Your swimwear should have the same amount of support as your bra—after all, there isn't a huge difference between the two. An insider tip? Look for intimate or athletic brands that also do swimwear. This way, you know they have the most experience with a good structure that's meant to be supportive.
Adjustable, thick straps
I know it sounds silly to think that not all swimsuits would have adjustable straps, but you would be shocked at how many don't. Look for suits that you can make tighter or looser depending on its fit on your body or even a flirty tie strap for extra cuteness. Adjustability is key.
Halter tops
If you haven't tried a haltered silhouette before, know that it's basically magic. The halter structure instantly gives you a more lifted and supported bust, all while accentuating your shoulder and décolletage area. It's everything you want for your next vacay Insta pic.
One-shoulder
If you are looking for a little more coverage in the bust area, a one-shoulder top might be your answer, as it's both functional and chic. The best part? You can throw on a white button-up and jean shorts with it for a look you can take out after the beach.
Mesh detailing
Mesh is super sexy but also a great way to get some coverage in the cleavage area without feeling like you have so much fabric on at the beach. From full-front mesh paneling to simple mesh hem detailing, it's a great and lightweight way to add coverage on the chest.
Colorblocking
A three-hue color-blocking suit is a great way to minimize or enhance your body's features. The color-blocking in general breaks down the body's shape and tricks the eye into the illusion of a smaller chest (which can come in handy for some events). Plus, they're absolutely adorable.