Memorial Day has come and gone, which means that at long last, summer is finally here. Whether you are fully diving into the ocean water or hanging out on the boardwalk, it is time to rock the latest and greatest that swimwear has to offer for 2022.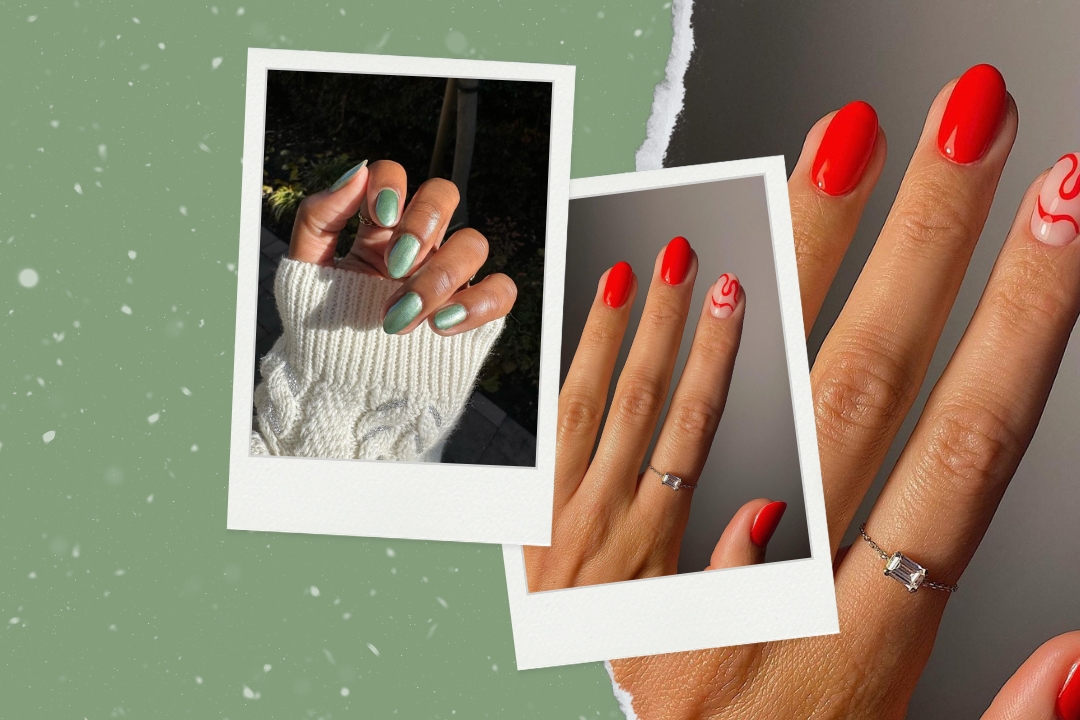 every one of them is a certified sleigh
Not sure what to look for? From metallic that will catch some eyes while you catch some rays to cutouts that are easy to take from the beach to the streets, we have you covered on the hottest swimwear of the year.
No matter what you're looking for, summer 2022's swimwear trends are some of the best we've seen in years, and we're adding them to our carts now and counting down the days until summer—and we have a feeling you will be too.
Wild side
Zebra, tiger, and cheetah—oh my! Show off your wild side in this ferocious print. No matter what summer activity you're doing at the beach—sunbathing, beach volleyball, swimming—you will no doubt be looking fierce while doing it.
Metallic
Metallics will not only make you stand out from the crowd but also really enhance that glowing tan you are about to get. With these styles below, all eyes will be on you while you're catching those rays (don't forget to wear SPF)!
Cutouts
Cutouts are super fun, and what I love most about this trend is that a cutout one piece can double as a sexy bodysuit for a night out on the town. Warning: Be cautious of interesting tan lines.
That '70s show
Bold flower prints, groovy swirls, and fun tie-dye print—this trend can't get any more extra! Throw on some oversized sunnies and a raffia beach bag, and you are Insta-ready.
Belted waistlines
Belted silhouettes have been everywhere, and we are loving it. Adding a belt to any swimwear piece instantly snatches the waist and creates a natural curve to the body.
Puff sleeves
The saying "the bigger the better" has never made more sense than here. The puff sleeve is fun, flirty, and thriving for summer 2022. Finding a swimsuit in this trend can guarantee a look that is anything but boring.
Ruffles
When we were little, we would wear ruffles all the time. Well, it's back! Cute ruffle hems and dramatic ruffle necklines give your beach look extra va va voom!