There's nothing like trekking out to the Christmas tree farm and cutting down a beautiful evergreen yourself to haul back home. But as much as I love the nostalgia and fresh scent of a real tree, the messy needles and daily watering (not to mention the fire hazard) just aren't things I want to deal with. For all the holiday cheer and none of the hassle, a good faux Christmas tree is well worth the investment to me. After all, if your household celebrates Christmas, the tree is likely the centerpiece of all your holiday decor, so it's important to get it right. If you're in the market for a new faux Christmas tree, read on for our best tips on what to look for, plus the best options for every budget.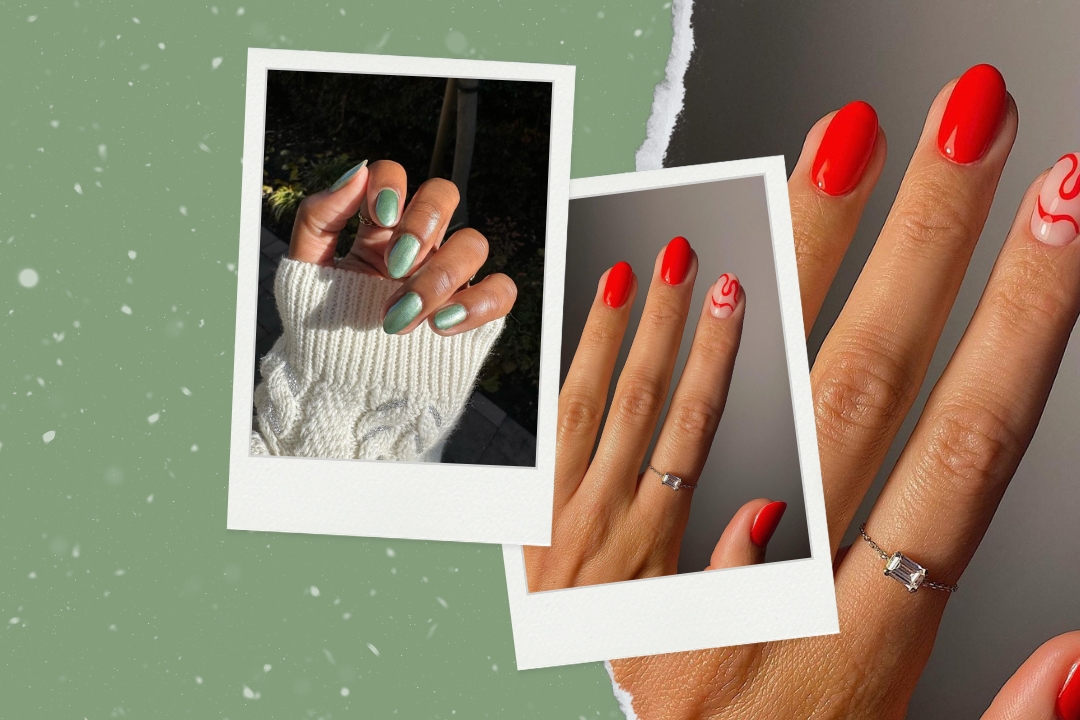 every one of them is a certified sleigh
What to Look for When Shopping for a Faux Christmas Tree
The biggest factor when determining the best Christmas tree to buy is the size. You don't want a tree that's so tall it hits the ceiling (might I remind you of the Griswold family Christmas tree?) or one that looks short and squat compared to the rest of the room. As a general rule, your tree should be about 12 inches shorter than your ceiling height. The standard ceiling height in most homes is 8-9 feet, which means a 7-foot tree is typically a safe bet. As for the width, measure the available space where you want to place the tree, then subtract 12 inches. This will ensure your tree fits nicely between the walls and furniture without looking cramped.
Faux Christmas trees come in all sorts of styles, from slim and sparse to full and fluffy, and it's totally up to you what look you prefer. You'll also want to consider whether you want a tree that comes equipped with its own lights. Although they tend to be more expensive, I personally love a pre-lit tree because you don't have to fuss with stringing on the lights yourself, and the lights typically blend in more seamlessly with the branches. Some options also come with wireless remote controls and pre-programmed light functions for extra convenience and customizability.
As far as price goes, you can find budget-friendly faux Christmas trees for around $100 apiece, but if you want a high-quality, realistic-looking tree that'll last you for years, be prepared to spend a few hundred bucks. And of course, you'll typically spend more for a larger tree.
The Best Faux Christmas Trees of 2023
Ready to start shopping? These are our top picks for the best Christmas trees of 2023, ranging from the most affordable to the biggest splurge.