After a long day of staring at a computer screen, there's nothing that makes me fall into a true escape like a really good book. Especially with everything going on in the world (I'm not even going to get into it), a riveting romance, charming fantasy, or hilarious comedic romp told through the written word may be just what you need. Reading about fantastical faraway lands and worlds absent of the horrors of dating apps makes me forget about anything I was stressed about, all while indulging in a great story. Of course, finding books that truly feel like an escape is easier said than done.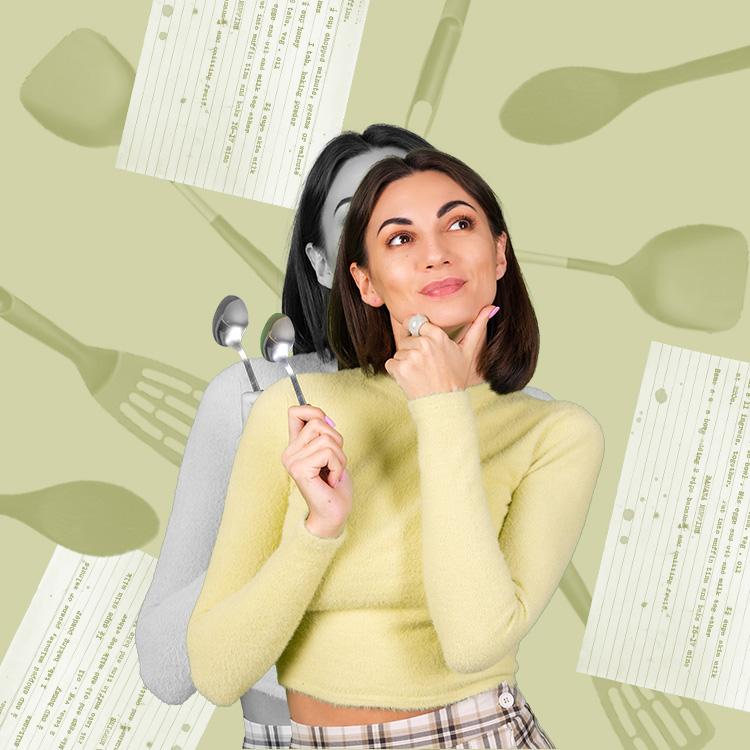 high in protein, good for gut health, and anti-inflammatory? yes, please!
However, upon reflecting on books I've recently read, I've found a few hidden gems that make for a perfect escape from reality. So grab a cozy blanket and curl up with one of these 12 books, perfect for when you need a break from real life.