I have never particularly been a ~traditional~ breakfast for dinner kind of gal. I know, I know, for some it's a weekly highlight, but give me a bowl of pasta or roast chicken with veggies over eggs and bacon any day. I just never got the appeal, you know? Well, as it turns out, I've really been missing out, because there are some breakfast dishes that I'd gladly eat for dinner any day of the week, they look that good. Plus, they're simple enough that you can totally pull off something impressive without using every single dish in your entire kitchen.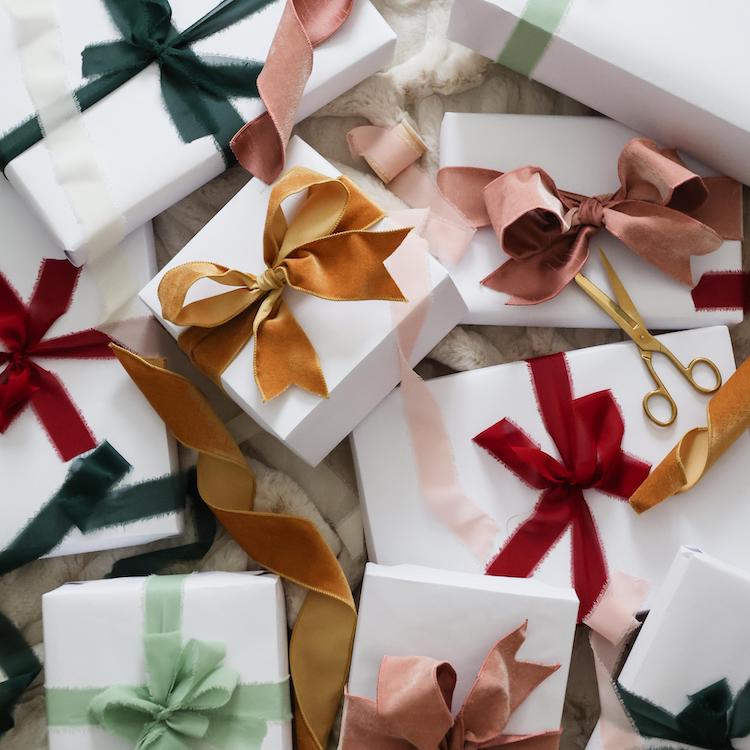 the perfect gifts for everyone—and we mean everyone—on your list
To share the wealth, so to speak, and make sure that you (like I now am) are clued into the fact that breakfast for dinner can actually low-key be the best night of the week, we've rounded up enough breakfast for dinner recipes for an entire month's worth of dinners. From casseroles to salads, pancakes to tacos, here are some of the best breakfast for dinner recipes that you just might be missing out on.
What's your favorite breakfast for dinner dish? Tell us in the comments below!